Hong Kong Food
Last updated by samshen at 2017/4/25
Hong Kong, as the crossroads of eastern and western cultures, has developed a blend of eating habits incorporating Chinese, notably Cantonese, and western cuisines.
Hong Kong Featured Food:
Other Asian Food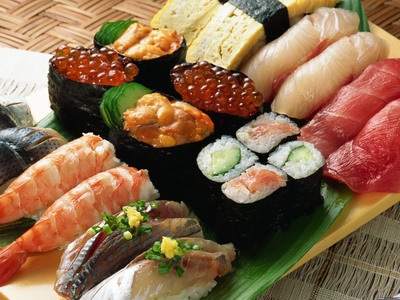 Hong Kong has Japanese food, South Korea food, Thai food, Vietnam food, Malaysia food, Singapore food, Philippians Food and so on. Among them, Japanese food is delicate and has a fine appearance and it is famous for its fresh Sashimi, Rice and Vegetable Roll, Tappasaki, Sushi and Rice Wine.
South Korea's gourmet specialties are various roasted meat (including pork, beef, chicken, fish and sleeve-fish), pickle and cold noodles. South Korea food is spiced and sour which is helpful to give one appetite. Famous dishes are Tung Yum Gung (shrimp soup), chicken in pandan leaves, fried rice with pineapple, fried rice and so on.
As a new upsurge, Vietnam food is fresh and its ingredients come from botanical plants. The food is mainly of sweet and sour flavor and the specialties are sugar prawn, seven courses of beef, stewed eel with curry, beer crab, noodle with live beef, seafood sour soup.
As to Indonesia and Malaysian diets, with curry, vanilla and coconut mill as their major i
Hakka Food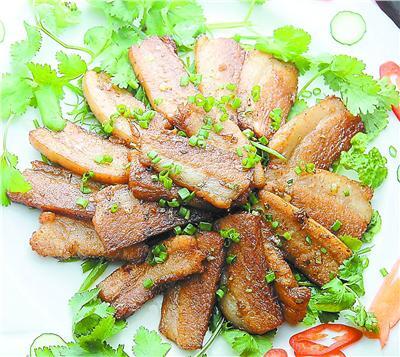 Hakka food also called Dongjiang food is a traditional food brought by Hakka who emigrated from the central plains of China.
Its characteristics are salty, oily and fragrant, similar to food in northern area. Hakka food looks simple and the price is relatively cheap.
Recommended dishes: Bean curd stuffed with minced pork, steamed pork belly with preserved greens, Hakka rolled meat pot.
Recommended restaurants
| | | |
| --- | --- | --- |
| Name | Address | Telephone |
| Chuen Cheung Kui Restaurant | 108-120, Perceval Street Causeway Bay | 25773833 |
| Hakka Seafood Restaurant | 1, Mut Wah Street, Causeway Bay | 25069118 |
Porridge And Noodles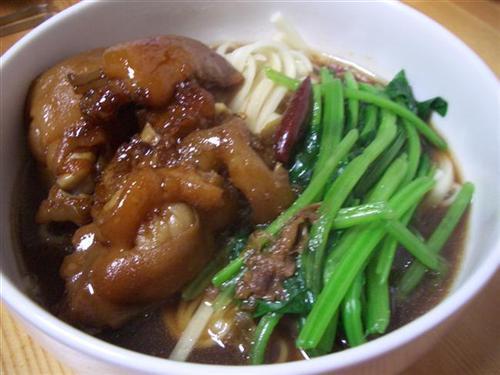 On both sides of the streets, there are lots of cafes serving porridge, noodles, and wanton and featured dishes. Porridge in Hong Kong is specially cooked. Normally, firs material like chicken and cow hells are boiled into thick soup, then rice is put into the soup and stewed into paste and then added with different contents, like beef, pork, chicken, fish egg, sliced fish and preserved egg. Besides, white pepper and soy sauce will also be mixed in the porridge when it is ready to eat. Porridge cook in this way is adequate in nutrition and Hong Kong people like to eat them at breakfast.
As to noodles, the common ones are noodles with beef, noodles with rolled meat, wanton noodles, noodles with dumplings, noodles with pig's foot, noodles with rolled cutter fish and noodles with soybean pastes. Besides, other main food in store for porridge and noodles include rice noodles, steamed rice roll and so on. Steamed rice roll is a kind of noodles made of milled rice, which is really tas
Shanghai Food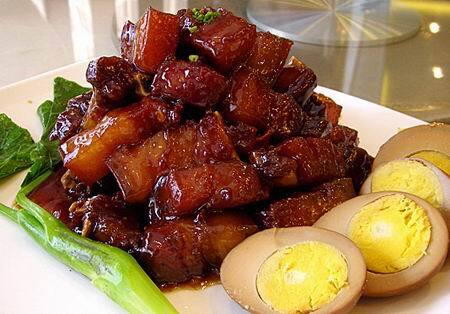 Hong Kong's Shanghai food has combined with characteristics of Jiangsu food and Zhejiang food, two major culinary schools in China. It features sweet and light flavor. Restaurants specialize in Shanghai food are mainly of small size and dishes are relatively cheap.
Recommended dishes: Steamed crab, beggar's chicken, drunken dove, steamed dumpling, four colors cold platter.
Recommended Restaurants
Hu Jiang Grand Restaurant

The chicken soup with sea ear is authentic here and fried shrimp is fresh. Besides, food is served in good measure, so it is cost-efficient if shared by many people.
Address:No.27-33, Nathan Road;Telephone:23667244
Other Recommended Restaurants:

Name

Address

Telephone

Tien Hsiang Lo Restaurant

BuildingC, Austin Road
Seafood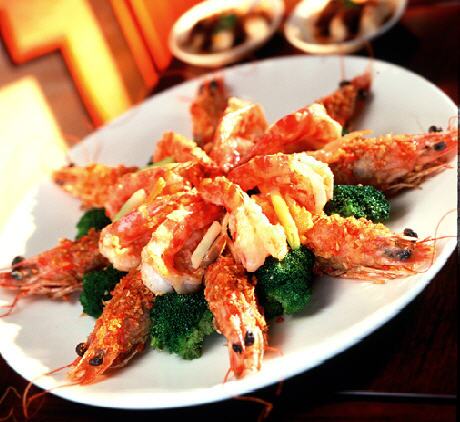 Your visit to Hong Kong won't complete without a taste of seafood.Hong Kong is surrounded by the sea and sea food has become a vital part of Hong Kong's culinary art. You can eat fresh and delicious seafood either at large restaurants or at small sidewalk stalls. Seafood served in the region includes greasy back shrimp, lobster, green crab, red crab, shellfish, live snake, geoduck, stone fish and those expensive ones like sharp fin, rudd and sea ear.
Recommended Restaurants:
Jumbo Kingdom Seafood Floating Restaurants