Local Desserts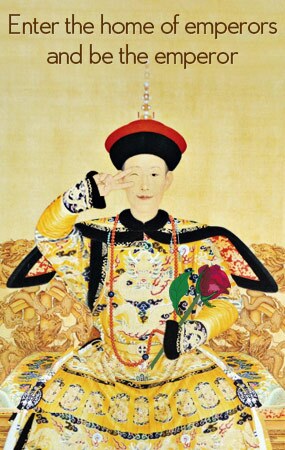 Hong Kong has a variety of dessert, the semi-fluid ones including Sesame Paste, Sago Paste and Walnut Paste, the pastries including Harsmar Cake, Egg Tart, Fried Milk Yellow Package, Deep-fried Pastries, Layer Cake, Malaysian Steamed Cake and various Hong Kong steamed bread with scallion, and others like Mango Pudding, Milk Custard, Bean curd Jelly, Fresh Seasonal Fruit Platter and Sago Ice.
Recommended dessert shops:
1. Yuen Kee Dessert Cafe
Address:No.32, Sai Yin Pan, Central Street
Telephone: (852)25488687

2. The Sweet Dynasty Dessert Store
Address:No.88 on Canton Road, Tsim Sha Tsul
Telephone: (852)23759119

3. Tai Liang Ba Kee Dessert Store
Address:No.492 on Shanghai Street
Telephone: (852)23840618

4. Hui Lau Shan Dessert Store

5. Paul Lafayet (French patisserie) - www.paullafayet.com
Food type:Paul Lafayet brings the most authentic taste of French pastry to Asia. Its artisan cakes and pastry are freshly made everyday, preservative-free. Signature pastries includes Macaron, Crème Brulee, Mille-Feuilles, Cremoso Craquelin, Craquelin Au Chocolat and much more!

Address & Telephone:
1. Shop G13, Windsor House, 311 Gloucester Road, Causeway Bay, Hong Kong (T: 852 3421 1982)
2. Shop G23, G/F, K11, 18 Hanoi Road, Tsim SHa Tsui, Kowloon, Hong Kong (T: 852 3586 9621)
Our local experts are always ready to create you a hassle-free tour. Get an authentic experience by contacting one of our travel advisors.