Other Asian Food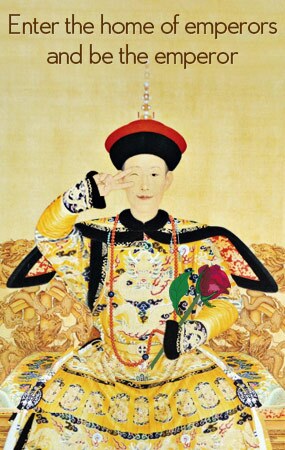 Hong Kong has Japanese food, South Korea food, Thai food, Vietnam food, Malaysia food, Singapore food, Philippians Food and so on. Among them, Japanese food is delicate and has a fine appearance and it is famous for its fresh Sashimi, Rice and Vegetable Roll, Tappasaki, Sushi and Rice Wine.
South Korea's gourmet specialties are various roasted meat (including pork, beef, chicken, fish and sleeve-fish), pickle and cold noodles. South Korea food is spiced and sour which is helpful to give one appetite.  Famous dishes are Tung Yum Gung (shrimp soup), chicken in pandan leaves, fried rice with pineapple, fried rice and so on.
As a new upsurge, Vietnam food is fresh and its ingredients come from botanical plants. The food is mainly of sweet and sour flavor and the specialties are sugar prawn, seven courses of beef, stewed eel with curry, beer crab, noodle with live beef, seafood sour soup.
As to Indonesia and Malaysian diets, with curry, vanilla and coconut mill as their major ingredients, their food is spicy with a light smell of coconut and the warmly welcomed dishes are Sumatra spicy beef, Indonesia fried rice, Gado salad, cake with coconut juice. And delicately cook and being particular over the freshness of material, Indian food is sour and sweet and often accompanied with various species, curry and crisp bread, and Indian fried rice is the featured main food.
Recommended Restaurants:
1. Japanese cuisine recommended restaurants
2.Thai Cuisine recommended restaurant
Golden Elephant Thai Restaurant
3.Vietnam Cuisine recommended restaurant
4.Indian cuisine recommended restaurant
5.Indonesian cuisine recommended restaurant
Our local experts are always ready to create you a hassle-free tour. Get an authentic experience by contacting one of our travel advisors.