Western food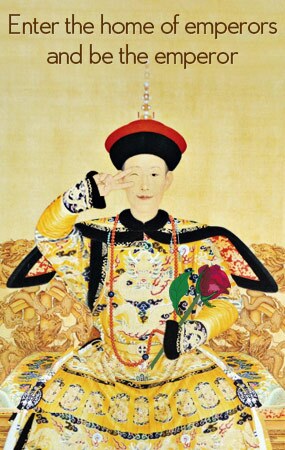 As an international metropolis, Hong Kong has a prominant number of foreign residents, so western food restaurant has a long history in Hong Kong. Many hotels have high-ranking kitchens and foreign cooks to serve authentic western food. The typical ones are French food, Italian food, Swiss food, British food, Spanish food and American food. And among them, French food is well-known for delicate material, strong taste and fresh content, British food for salty sweetness, fresh and light flavor, Spanish food for seafood and garlic favor, while Italian food for noodles and strong flavor.
Recommended Restaurants:
1.French food restaurants
2.Italian Food Restaurants
3.Spanish food restaurant
4.Mexican food restaurant
Zona Rosa: As a restaurant serving Mexican food, all dishes are made of herbs like cactus and salad.
Address:2/F, 1 Lan Kwai Fong, Central
Telephone: (852)28015885
5. American Food Restaurant
Address:9B Wo On Lane, Central
Telephone:(852)28779773
6.Swiss Food Restaurant
Address:1/F, Peninsula Hotel, Salisbury Road, Tsim Sha Tsul
Telephone:(852)23153169
7. Paul Lafayet  (French patisserie) - www.paullafayet.com
Food type: Paul Lafayet brings the most authentic taste of French pastry to Asia. Its artisan cakes and pastry are freshly handmade everyday, preservative-free. Signature pastries includes Macaron, Crème Brulee, Mille-Feuilles, Cremoso Craquelin, Craquelin Au Chocolat and much more!

Address & Telephone: 
1. Shop G13, Windsor House, 311 Gloucester Road, Causeway Bay, Hong Kong  (T: 852 3421 1982)
2. Shop G23, G/F, K11, 18 Hanoi Road, Tsim SHa Tsui, Kowloon, Hong Kong  (T: 852 3586 9621)
Our local experts are always ready to create you a hassle-free tour. Get an authentic experience by contacting one of our travel advisors.