East Ocean Seafood Restaurant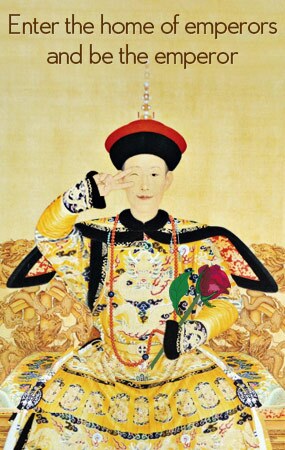 This restaurant serves good canton food. Its cooks are always seeking for improvement and innovation in cooking. Desserts are sold at reasonable price.
Our local experts are always ready to create you a hassle-free tour. Get an authentic experience by contacting one of our travel advisors.