Golden Elephant Thai Restaurant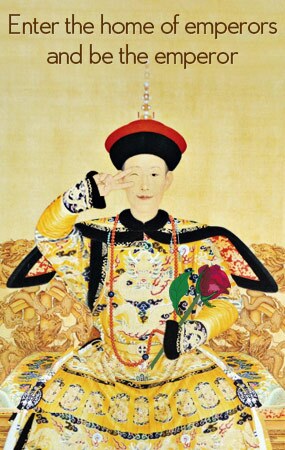 It is a famous Thai Restaurant. Decorated in Thai style, the environment here is pretty good. There are authentic Thai food cooked by Thai cook, which are worthy of tasting.
Branch 1:
Address: Pacific Plaza 234-235, No.88, Admiralty.
Telephone: (852)25228696
Branch 2:
Address: 11/F, Time Square, 1, Matheson Street Causeway Bay
Telephone:(852)25061333
Our local experts are always ready to create you a hassle-free tour. Get an authentic experience by contacting one of our travel advisors.