Hui Lau Shan Dessert Store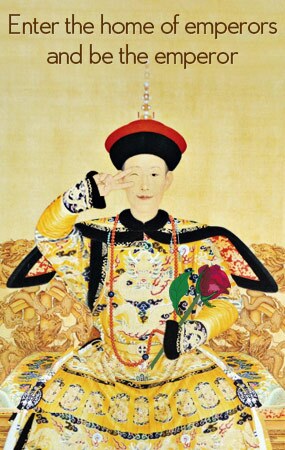 Hui Lau Shan Dessert Store is a chain store which can be seen everywhere in Hong Kong. A lot of choices are available here, and you won't get cloy with them. Desserts you have to taste are Sago with Coconut Juice and Harsmar, Egg White with Harsmar and Bird''s Nest and Mango Pudding Mixed with Fruit, all of them are at a price of HK$20-30. In winter, Hui Lau Shan also serves cheap but delicious snacks like Steamed Red Bean Cake with Coconut Juice, Steamed Turnip Cake at a price between HK$5 and HK$8.
Our local experts are always ready to create you a hassle-free tour. Get an authentic experience by contacting one of our travel advisors.