Yung Kee Restaurant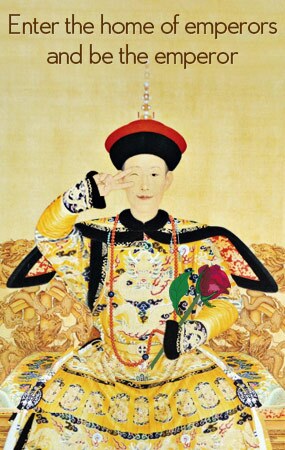 Yung Kee Restaurant is specialized in canton food.
Yung Kee Restaurant has a history of 60 years and it was named by the Fortune Magazine to be one of the Top Fifteen Restaurants in the World, the only Chinese restaurant on the list.
Yung Kee's gourmet specialty is a kind of braised goose, the Golden Roast Goose braised by charcoal fire which is fresh and smooth, neither too soft nor too hard. Visitors are recommended to taste a kind of rice noodle called "lai fun" which is realy fresh and delicious and that you can't eat at other place. You can dine as luxury as you want, though the common and simple home dishes are also available.
Our local experts are always ready to create you a hassle-free tour. Get an authentic experience by contacting one of our travel advisors.