Temple Street Market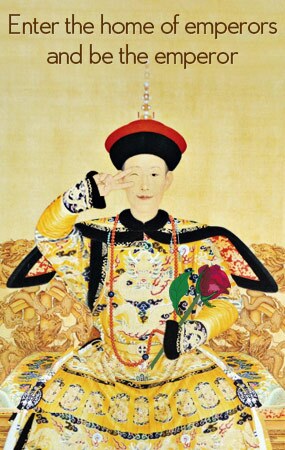 Under the pale luminosity of thousand of lights, locals and tourists form a dense crowd among the stalls along the narrow alleyways of Temple Street located in the areas of Jordan and Yau Ma Tei in Kowloon, Hong Kong.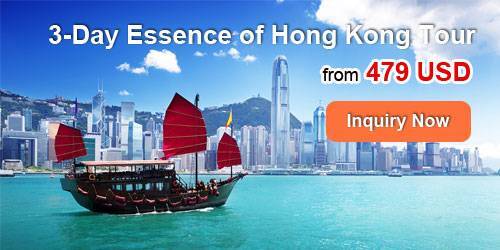 The Temple Street Night Market is sometimes named Men's Street in distinction with the Ladies' Market in Tung Choi Street, Mong Kok since it is very popular for men's fashion.
You can find everything there: clothes, shoes, accessories, lighters, mobile phones, luggage and watches; cheap second hand goods such as CD or video tapes. Low-priced merchandise is general in the night market and if prices are sometimes a little more higher than in the other markets less known in the city, Temple Street, with its unique atmosphere, remains inescapable.
Clothes
In the middle of old-fashioned clothes, you can find T-shirts at meaninglessly low prices, attractive silk pieces, pearl tops and cotton dresses. It is even possible to have pant cut in four days!
Leather
If the leather does not constitute the key point of Temple Street, you can find low-priced leather goods, belts and handbags among which the usual fakes.
Shoes
Cheap thongs and leather shoes, valuable shopping,   prices can always be negotiated by bargaining almost everywhere in Temple Street, in spite of a limited choice and at times a lack of elegance. A recommendation, look at shops hidden in streets behind the stalls: some of them sell creators' articles.
Accessories
You will find everywhere low-priced sunglasses; among other interesting accessories handbags and jewels.
Bric-a-brac
Public Square Street is the territory of the bric-a-brac: gifts, coins, opium pipes, jade objects, pens and electronic gadgets. In the North of Temple Street plastic objects inspired by the Japanese cartoons.
Watches
Good watches but without guarantee at good prices for local products.
You can also come across really lovely and vibrant paintings.
The night market is besides the place to enjoy roadside dining, which serves local street cuisine. There are a lot of restaurants selling seafood too. They are tasty as well as cheap. It is the occasion to test a wide range of Hong Kong's delicious traditional and local culinary delicacies.
Some evenings, next to the fortune-tellers, there are small popular Cantonese Opera shows, with singers and musicians.
The market opens at 4 pm but is really busy after 7 pm and often continues till midnight.
How to get there
-MTR Yau Ma Tei Station, Exit C, turn onto Temple Street at Man Ming Lane
-MTR Jordan Station, Exit A. Turn right onto Jordan Road and then take another right onto Temple Street
Our local experts are always ready to create you a hassle-free tour. Get an authentic experience by contacting one of our travel advisors.