Tung Choi Street(Ladies Street)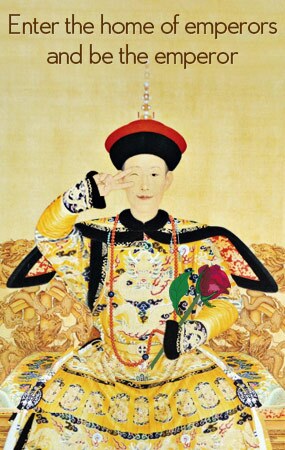 Ladies Street is at the south side of the Tung Choi Street. Tha name of the street doesn't make any sense because  the goods here are not only for women but also for men, young and old people. Most of the goods here are at low prices, including clothes, handbags, feather shoes, clocks and watches. Haggle hard for a good deal.
Our local experts are always ready to create you a hassle-free tour. Get an authentic experience by contacting one of our travel advisors.