Hong Kong Shopping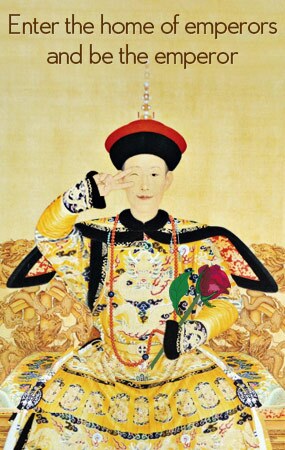 Hong Kong Local Products:
Hong Kong is perhaps the best shopping place in the world with reasonable prices, various types and best service. In Hong Kong, Shopping is not only the act of buying staff but a form of recreation, a way of life. Visitors can contently enjoy the shopping environment and experience the fashion tide.  In fact, shopping in Hong Kong is regarded as one of Top 10 Things to Do in China for tourists. Generally speaking, the first three buys are clothes, cosmetics and electrical appliances.
Hong Kong Shops and Stores:
Our local experts are always ready to create you a hassle-free tour. Get an authentic experience by contacting one of our travel advisors.