Hong Kong Transport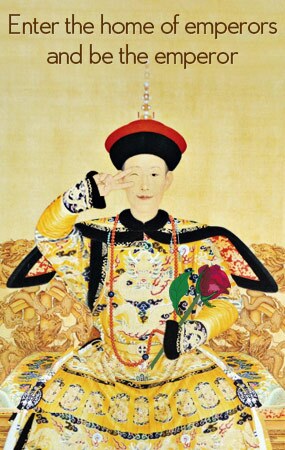 Hong Kong Air Transport
Hong Kong is the main gateway to China and much of East Asia. Therefore, the international air service is excellent and the fierce competition keeps the fares relatively low compared to the neighboring countries. Check out how to get to Hong Kong Airport.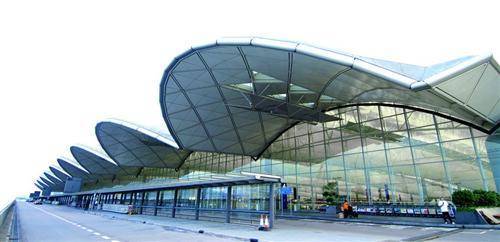 Hong Kong Airport
Hong Kong Railway Transport
There are many trains from mainland China to Hong Kong, check out how to get to Hong Kong by train.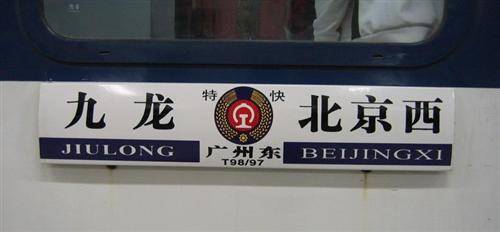 The Train from Beijing to Hong Kong
Hong Kong Waterway
All main ports in Hong Kong have ferries. There are ferries running inside Hong Kong Island (between Hong Kong Island and Kowloon) and outside (between the urban to the outlying islands).Find out more details of Hong Kong Waterway.
Hong Kong City Transportation
Hong Kong has a very advanced public transport system. You can easily get around in Hong Kong by buses, metro and taxis. Check out how to get around in Hong Kong city.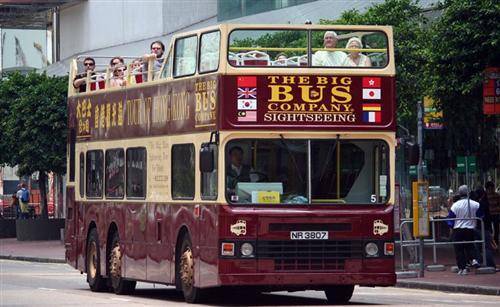 Hong Kong Sightseeing Bus
Our local experts are always ready to create you a hassle-free tour. Get an authentic experience by contacting one of our travel advisors.