Chengkan Village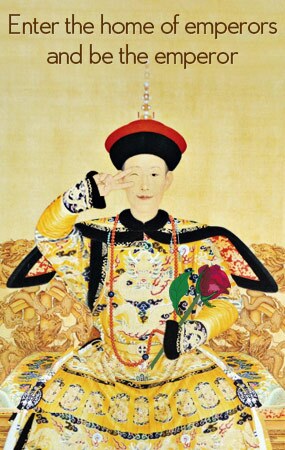 Located in the She County, Huizhou District, Anhui province, Chengkan Village is famous for its residential architectures which were built during Ming and Qing dynasty. The village originally started in the Three States period of Eastern Han Dynasty. It has and a very history of more than 1700 years. It now still has kept the layout of the former village. And the water network which was set in Ming Dynasty and was deigned according to the theory of the Book of Changes formed this village a mysterious Eight Diagrams. The Luos were the main residents of this village and among them over 110 people were governors of this area during Ming Dynasty. The most laudable and eminent building is Luodong's Shus Ancestral Temple which is called Bao Lun Ge now. It is grand and magnificent and ranked as the No. one in the similar buildings in China
Solo Adventure Tips:
Location:

It is located in She county, Huizhou District, Anhui province
How to Get There?

take bus to the county, and then take another bus to the village.
Ticket Price:

for free
Opening Hours:

all day
More Tips:

It is better to find a guild who knows the local language.
Our local experts are always ready to create you a hassle-free tour. Get an authentic experience by contacting one of our travel advisors.