GuniuJiang Nature Reserve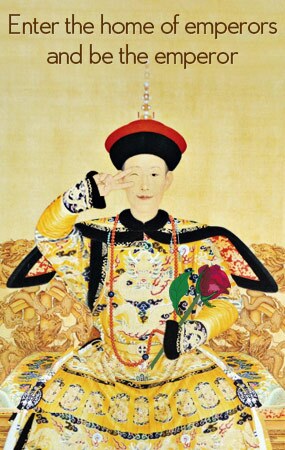 The Guniugiang Nature Reserve is a bright pearl hidden in the mountains of the south of Anhui. It covers an area of 18,535 hectares. Its main peak is 1728 meters above the sea level. Natural ecosystem with complex structure and complete function is kept here. It's called the "green natural museum". Natural scenery is simple and primitive. It's a combination of being grant, dangerous, strange and quite. Buddhist Light is a wonder in the Guniugiang Nature Reserve.
There are abundant creature resources in the primeval forest of the Guniugiang Nature Reserve. There are a large number of wild animals and plants which are rare or endangered species in China. It's called "East China gene bank of species" by scientists. It's the first state synthetic nature reserve, which centers on forest ecology, in Anhui province.   
There are a lot of primeval forests in the Guniugiang Nature Reserve. The scenery is beautiful and the air is fresh. It's a natural "forest bathing place" where people relax, enjoy scenery and do exercises.    
There are a lot of mountains and brooks in the Guniugiang Nature Reserve. Many scenic spots in different styles are in or beside Guniujiang. Guniujiang is prized as one of ten main scenic spots in Huangshan City in 1999. It's also Anhui Youth science and technology teaching basin 
Solo Adventure Tips:
Location:

How to Get There?
Transportation: Take a regular bus in Tunxi, and then transfer.
Ticket Price:

Opening Hours:

More Tips: