Hunan Weather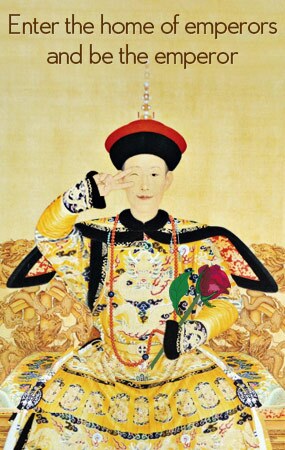 Hunan belongs to the mid-subtropical moist zone continental monsoon climate. It enjoys a mild climate with four clearly-defined seasons with an average annual temperature of 16℃-18℃. When spring goes to summer, the weather is moist and rainy. Especially during the March and April days, it is always rainy. During the summer days, it is hot and the wind blows southeastward because of low- latitude maritime warm and humid air mass hovering Hunan province. In autumn, it is fine but doesn't rain a lot. Influenced by Siberian cold snap in the winter, it blows northwest winds and often pours snow. The months from April to November are all suitable for tourists and the best time for tourists is fall.
Top Things to Do in Hunan
Our local experts are always ready to create you a hassle-free tour. Get an authentic experience by contacting one of our travel advisors.