Jilin Transport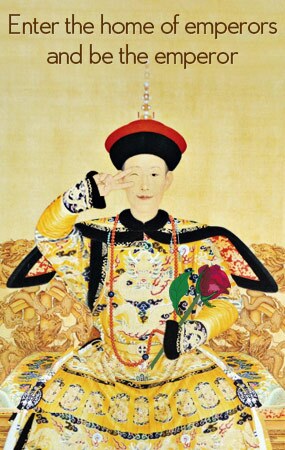 Jilin province has 3 main airports respectively located in the Changchun City, Yanji City and Tonghua City respectively. They provide flights to over ten big and small cities across the country.
Tips:
1. The Jilin international aviation service company of China   
Address:No.-1 Shengli Avenue, Changchun City 
Telephone:0431-8934361
2. The Jilin administration office of CAAC
Address:No.28 Welcome Guest Road, Large House Body airport of Changchun City
Telephone:0431-8690152
Jilin with highly developed railway traffic is a railway hub of communications of China. The total railway lines of Jilin province measure over 4000 kilometers and run from northwest to southeast and southwest to northeast. The country's important railroad Beijing-Ha'erbin runs from the north to the south. Jilin provides direct trains to major cities of the county, such as Ha'erbin, Shenyang, Dalian, Beijing, Tianjin, Shijiazhuang, Jinan, Nanjing, and Shanghai.
Tips:
Telephone of ticket reserving of Changchun railway station:  0431-6122222 
Highways in Jilin stretch to elsewhere of the country from those cities of Changchun, Jilin, Tonghua, Baicheng, Siping and Yanji and extend in all directions. There are three major highways in Jilin province, the Shenyang-Changchun-Ha'erbin highway, the Changchun-Jilin highway and the Changchun-Yitongyinchengzi highway, of which the Shenyang-Changchun-Ha'erbin highway is under construction at the Dehui section. Besides, the Jilin-Huichun highway is under construction, too.
Tips:
The Changchun central coach bus station
Address: No.6 People's Street, Changchun City
Telephone: 0431-2792544
Top Things to Do in Jilin
Our local experts are always ready to create you a hassle-free tour. Get an authentic experience by contacting one of our travel advisors.