Jinan Food
Last updated by chinatravel at 2017/6/19
As the political, economic and cultural centre of Shandong Province, Jinan has a long history of catering culture as well. Shandong Cuisine became the representative of "North-food" after the Song Dynasty. During Ming and Qing periods, Shandong Cuisine became the main palace food, and its influence greatly spread to Beijing, Tianjin and the northeast area and known as one of the eight traditional Chinese Cuisines. Shandong cuisine is characterized by the fresh tender full-bodied flavor, and being particular about the broth modulation. Jinan City is the birthplace of the Jinan dishes. It specializes in frying and baking with the taste more salty than other places.
Jinan Featured Food:
Yu Ji Braised Chicken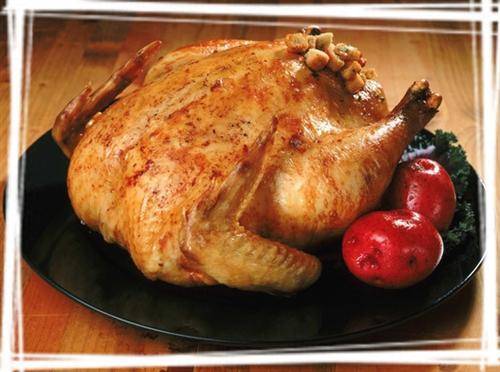 Braise the chicken as a whole until the bone is crisp and meat is tender. The fat tender chicken is bright and reddish. A strong and enticing aroma is smelt especially when the meat is separate from the bone after grabbing the chicken leg and shaking the chicken. The delicious chicken usually leaves guests endless aftertastes.
Sesame Paste Cake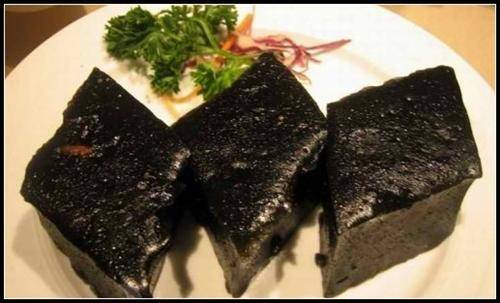 Also called sesame sauce cake, the crisp sesame paste cake is mainly made of sesame paste. As a traditional snack of Hui People, the cake has a rich flavor of sesame and sesame paste. The skin of the cake is soft and crisp, which has over ten layers. Having the sesame paste cake with stewed spiced beef is especially tasty.
Cooked Pear Of Wang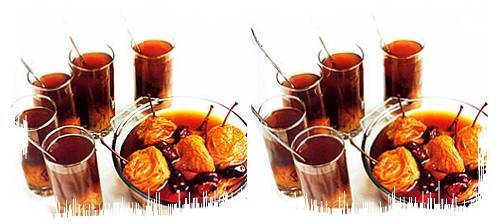 As a superb of China, Wang's cooked pear is made by Wangyu Cheng according to secret recipe handed down in the family from generation to generation. Made with carefully chosen ingredients, Wang's cooked pears have unique taste. The pears are soft, sweet and fragrant. They can help people reduce phlegm, remove heat, moisten the lung, stop coughing, get rid of anxiety, nourish liver and heart. The pears also have some medical effect for chronic bronchitis, asthma and lung heat.