Jiujiang Travel Guide
Most travelers use Jiujiang as a stopover on the way to Lushan Mountain. The city, close to the Poyang Lake, the largest fresh lake in China, has long been a port and tea& rice market. Yangtze River runs through the city and its flooded water devastated the city several times in history. Fortunately, the construction of the Three Gorge Dam has forever changed this. Now the city is developping fast without disturb from the unmerciful flood. 
Postcode:332000
Area Code:0792
Top Things to do in Jiujiang
Popular Tours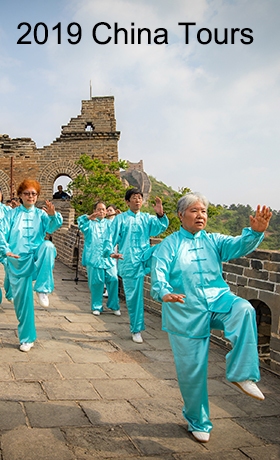 Our local experts are always ready to create you a hassle-free tour. Get an authentic experience by contacting one of our travel advisors.