Nahui Village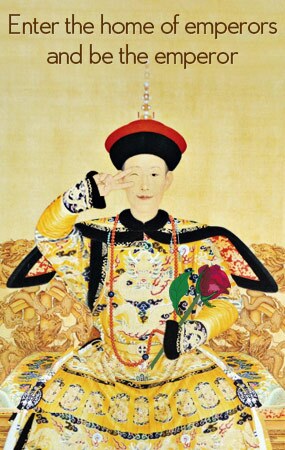 Nahui village in Xingyi, Gui Zhou province, was named last year as one of the top 10 beautiful villages in China on a list jointly issued by several central government bodies.
Located approximately 5 kilometers from Xingyi City, capital of Qianxinan prefecture in Guizhou province, Nahui, taking idyllic scenery as background, offers a pleasant escape for harried city dwellers. Travelers may take bus from Xingyi to Wanfenglin Peaks Forest and the bus fare ranges from 5 to 8 RMB and the ride costs about 40 minutes.

Nahui village is also known for its Bouyei, Miao and other ethnic cultures. Bouyei people are adept at dancing, singing and performing folk music. Villagers are hospitable and friendly.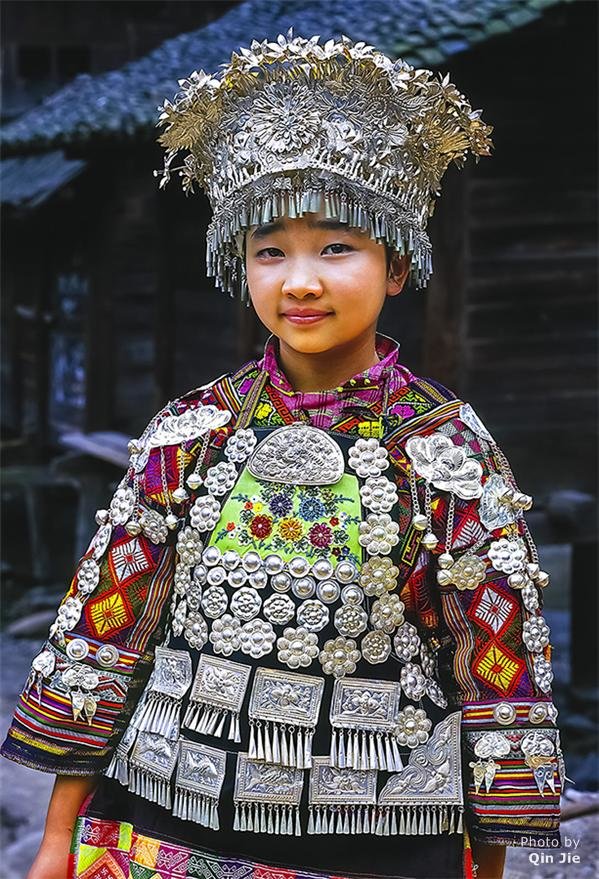 Wanfenglin National Geological Park
When visiting Wanfenglin Peaks Forest, Xu Xiake, a well-known geographer of the Ming Dynasty in China once said that there are so many mountains in the world, but only in here would you find peak forest.
Wanfenglin Peaks Forest, in Chinese meaning a forest of thousands of mountain peaks, is renowned for its rape flower fields and fresh air. Since 2010, people began to grow rape flowers in the scenic zone of Wanfenglin Peaks Forest. The landscape is punctuated with over 20,000 pointed peaks. 

Wanfenglin National Geological Park, a national 4-A tourist destination, is characterized by typical diversified Karst basin and range landscape. It consists of two parts-one is East Peaks Forest and another is West Peaks Forest. In the East Peaks Forest, there are rolling peaks where people rarely go, so it remains an original spot. The attraction of West Peaks Forest is its brooks. A meandering brook flows around villages, like a string strings many beautiful pearls. Due to the magnificent scenery, Peak Forest gives people a sense of wonderland.

Visitors will see intensive stretch of mountains. In distance, some mountains have constant rows of peaks and some near you have their own unique formation. Some look like certain animals and some like human beings. Your imagination would fly wildly while you appreciate the picturesque peaks.

Each mountain has a poetic name such as Sleeping Beauty, Bronze Drum Square, Five Fingers Mountain and Ancient Banyan, and so on. Scenery varies according to the weather and season. No matter when you get there, you would get a special experience in Wanfenglin (Nights and heavy rainy days are exceptions.)
The Eight Diagrams Fields
The Eight Diagrams Fields, namely Bagua Fields, formed naturally, situated in the center of fields in Nahui village. The Eight Diagrams Fields is in the sightseeing zone of Wanfenglin.

The layout of the Eight Diagrams Fields is fancy and well-arranged just like Eight Diagrams, thus they gets the name "Eight Diagram". There are three natural deep funnels in the center of Eight Diagrams Fields. They seem bottomless like dark and alluring eye pupils so people call them the eyes of the ground.
Travel Information
Getting There:
There are many shuttle buses from Xingyi City to Wanfenglin Peaks Forest. The bus fare ranges from 5 to 8 RMB and the ride costs about 40 minutes.
Opening Hours: 08:00-18:00

Entrance Fee: 80 Yuan/person
Tour Bus Fee: 50 Yuan/person
If you are interested in other Miao villages, you may see  Matang Village ,  QingmanMiao Village ,Zhouxi Miao Village ,  Ji Dao Long Skirt Miao Village  and  Datang Xinqiao Mini Skirt Miao Village .
Our local experts are always ready to create you a hassle-free tour. Get an authentic experience by contacting one of our travel advisors.