Kaili Shopping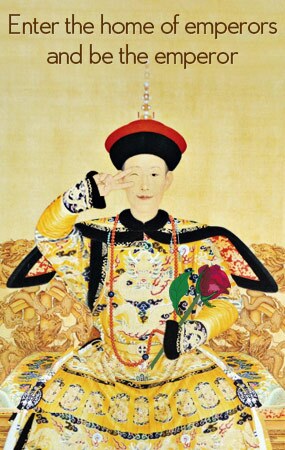 Kaili Local Products:
Kaili is abundant in local specialties. Almost all counties of Kaili have their characteristic products, such as Zhusun (an edible mushroom that grows on the wet ground of a bamboo grove) of Majiang county, Ponkan (a kind of mandarin orange) and Mini Pig of Congjiang county, watermelon and pickled fish of Rongjiang county, and Beef Jerk of Huangping county. Besides, there are many kinds of folk handcrafts and arts which are popular with tourists, such as Lusheng (a kind of musical instrument), Dong ethnic Brocade, Silver Ornament of minority people and Cross stitching of Miao ethnic people. All of them can be found in Kaili city.
Kaili Shops and Stores:
The souvenir sold in Kaili is cheaper than those in Guiyang (the capital city of Guizhou province). Please be aware that there are many fake silver ornaments in the market. Changpanpo Handcraft and Art Market is a good choice. Besides, Minzu Commercial Street lies many stalls and shops selling various kinds of tourism souvenirs and local products. There are also many restaurants situated along the street. Shopping malls concentrate in the downtown of Kaili city, where tourists can find good quality local specialties at reasonable price, such as Linmao Building, Dongfang Building and Jiahui Shopping Center. If you are interested in the local specialties, you can explore and buy them in the local ethnic minority people's home. Souvenirs also can be found at many scenic areas.
Our local experts are always ready to create you a hassle-free tour. Get an authentic experience by contacting one of our travel advisors.