The Most Famous Bazaar OF Kashgar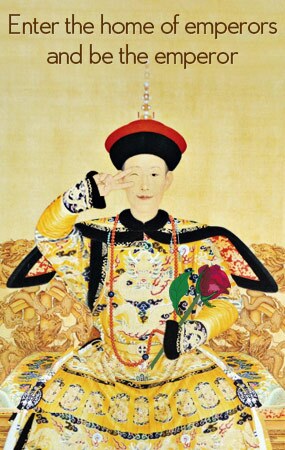 There are many shopping sites in Kashgar and the best area to shop is around the streets near the Etigar Mosque Square. The streets east of the square have a good selection of all colors and patterns. Heading south from the east of the square is the main bazaar, where blacksmiths and carpenters can be seen hard-working in front of their workshops and stalls. Knives with handles inlaid with jewels and ivory, chests decorated with tin, and numerous musical instruments can all be purchased there. North of the square is a cloth market, close to which are some of the most weird looking restaurants in Kashgar. To the south of the square is a night market. A Sunday market is on the eastern edge of the city, with an exotic Middle Eastern atmosphere. Hundreds of animal-driven carts and their owners pour into the large concrete structure that houses many stalls.

This big bazaar has been prosperous from ancient times to the present. It is the most famous site of sightseeing and shopping. The special use of floriation, painted sculptures, woodcarving, frosting brick and wood-adjacent of window in decorating the pole, corridor and baluster of the street sufficiently incarnates Uighur nationality's building style.
Kashgar is well-known for its unique handicraft with diversify ethnic flavors. In the bazaar near the Etigar Mosque, tourists can buy various folk style handicrafts: nice-look and comfortable carpet, colorful caps, simple and unsophisticated pottery, elaborate jewelry, ingenious and delicate Xinjiang knife and various national musical instruments. Besides, sightseers can taste a lot of national flavor snacks in this bazaar.
Our local experts are always ready to create you a hassle-free tour. Get an authentic experience by contacting one of our travel advisors.