Kunming Shopping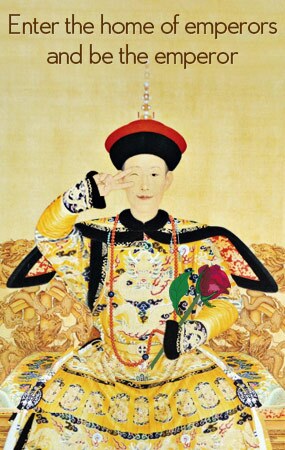 Kunming Local Products:
The handcraft products in Kunming is delicate and special, such the Glass Painting and Woodcarving. Besides the Kunming wild mushroom and Yunnan Tobacco are also good gifts for friends.
Kunming Shops and Stores:
Shopping is really convenient in Kunming because there are many shopping malls, department stores, supermarket and exclusive agencies. Qingnianlu Commercial Street, Zhengyilu Shopping Street and Dongfenglu Commercial Street are the best places for shopping.