Lanzhou Attractions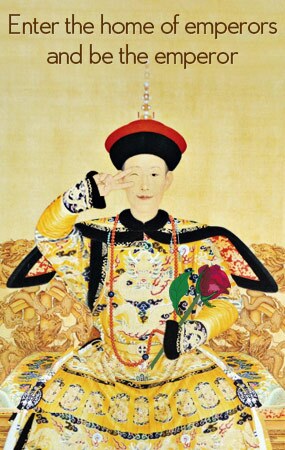 Lanzhou, as the hub of Silk Road, boasts a plenty of historical relics and rich natural sights. There are over 500 culture sites, among which 16 are under national protection. Its famous historical sites include Five Spring Mountain Park, White Pagoda Hill Park, Binglingsi Thousand Buddha Caves, and Golden Heaven Temple. The beautiful Forest Parks and unique gardens are also feasts to visitors' eyes, such as Xinglong Mountain, Lanshan Park, the Green Corridor along Binhe Road and Waterwheel Park.
Lanzhou Attractions List:
Our local experts are always ready to create you a hassle-free tour. Get an authentic experience by contacting one of our travel advisors.