Lanzhou Shopping
Lanzhou Local Products:
Cobble Stone Carving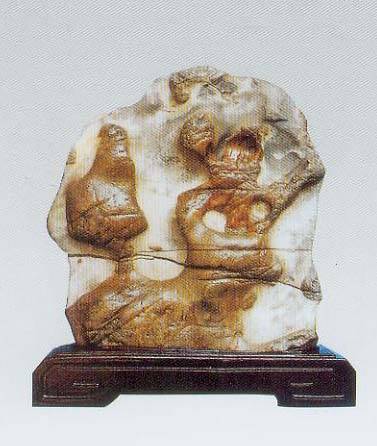 Stone Carving in Lanzhou are making use of the cabbles in the Yellow Rive which have been flushing and grinding for hundreds or even thousand of years. These cobbles are exquisitely carved according to their original shape, patern and color, and then become delicate articles of artistic industry. The finals product is colorful, glittering and transparent.
Lanzhou Earthen Pot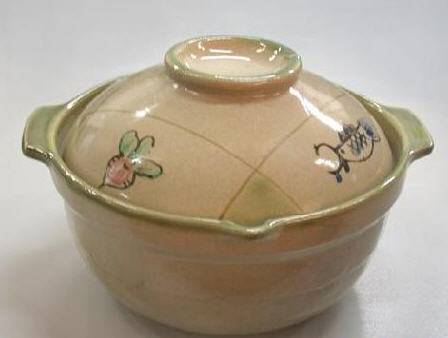 This is a kind of pottery originated from the late Stone Age, with a history of more than six thousand to ten thousand years. There are earthen pot, jar, tank, kettle, and fire pot. Some are rather big, some can be quite small. They are solid and easy to handle. The earthen pot produced by the Agan Town and Leitanhe are said to be the best in quality.
Hookah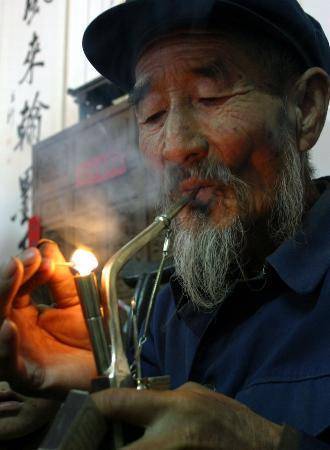 Hookah appeared in Lanzhou in the late Ming Dynasty and early Qing Dynasty, with a history of more than 300 years. It is well-known for its threadlike shape, joss incense, and pleasant taste and considered to be the First Hookah in China.
Jincheng Babao Melon Carving
This is also a traditional carving handcraft in Lanzhou. Here the melon is hollowed out and carved into different paterns and shapes. The carved melon can be used to hold foods such as white fungus, candy, sugar, or fruits such as pineapple, orange, cherry, lichi, and waxberry.
Lanzhou Shops and Stores:
Lanzhou is a good shopping center in Gansu Province since all the fantastic art works and specialties converge here. You may go for a walk in the commercial center in Tieluxingchun, or the Nanguan and Xiguan commercial areas, and you will find something that interest you, from the traditional specialties to the mordern torism goods.
Recommended Tours: