Lhasa Attractions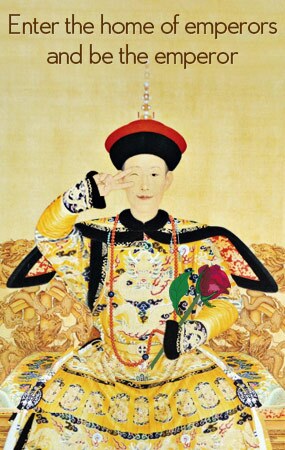 Lhasa is a holy city for Tibetan Buddhism. You can find many temples and monasteries in the city like Sera Monastery, Drepung Monastery, Jokhang Temple and more. One of the most famous is Potala Palace and you can find countless precious Tibetan treasures here. In 1994, Potala Palace was declared a UNESCO World Cultural Heritage Site.
Also Lhasa has a beautiful Plateau scenery, the blue lakes, high snow mountains and kind local people. So much here to see, so much here to experience! I'm you will be purified when you come to this holy city.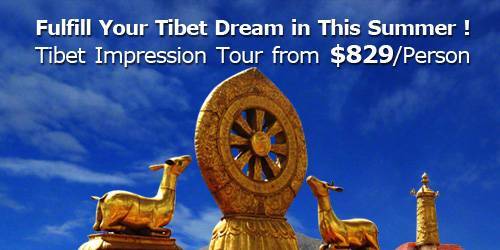 For an authentic travel experience, contact one of our travel advisors. Our local experts are always ready to create a hassle-free tour for you.