Lhasa Shopping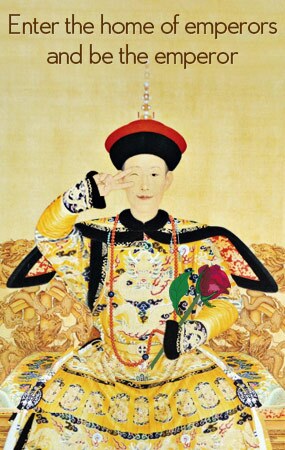 Lhasa Local Products:
Be sure to buy whatever pratical items you need in Lhasa before you leave for more remote towns.  There are department stores, mostly on Yuhok Road that will supply your everyday needs. Lhasa has many special local products whih may make good souvenirs to take back home. They are Tibetan Thangka, Tibetan silver ornaments, yak wool, Dzi bead, aweto, milk products, Tibetan liquor and Lhasa sweet tea as well as various handicrafts and Tibetan medicines.
Lhasa Shops and Stores:
Barkhor is the most popular shopping street in Lhasa. Small shops and stalls on the street sell many usual and fascinating items, for both religious and secular uses,
Our local experts are always ready to create you a hassle-free tour. Get an authentic experience by contacting one of our travel advisors.