Lhasa Transport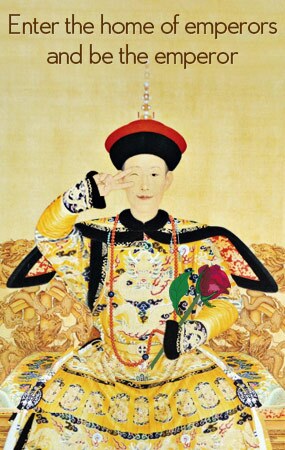 Lhasa is located in the southeast part of Tibet north to the Lhasa river - a branch river of Brahmaputra River. As the developement of Tibet it's easier to get to Tibet now than ever. 
There are flights, trains and buses to Lhasa. Though there are many kinds of ways to Lhasa it is still difficult to get to Lhasa as there are not many flights and trains to Lhasa. And the road to Lhasa is not in a good condition.
Therefore you should book your flights in advance. Best of all, take a train trip to Lhasa ia an ideal way as you can enjoy the beautiful scenery along the trip.
China Travel can help you plan your Lhasa trip just based on your needs. Feel free to let us know your idea.
Our local experts are always ready to create you a hassle-free tour. Get an authentic experience by contacting one of our travel advisors.