Lijiang Attractions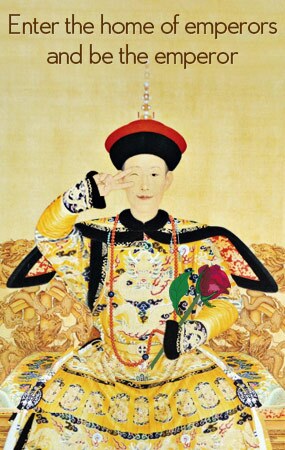 With mountains and rivers ideally matched together, Lijiang's fantastic sceneries are a little overwhelming for your eyes. Related data show that the total area for Lijiang tourism resources is about 1,033 square kilometers. The major tourist sites can be described as"two mountains, one river, one town and one lake", namely, Laojun Mountain, Jade Dragon Snow Mountain, The first Bay of Yangtze River, Lijiang Ancient Town, and Lugu Lake. Besides the wonderful sceneries, culture in Lijiang is also mysterious and interesting, such as Dongba culture, Naxi ancient music and so on. Because of its special geological structure, abundant transitional fossils, and characteristic plant and animal population, Lijiang has been a rich treasure for scientific research.
Lijiang Attractions List:
Our local experts are always ready to create you a hassle-free tour. Get an authentic experience by contacting one of our travel advisors.