"The microcosm of Lijiang" is what we say about Lijiang World Heritage Park. Lijiang is full of local mysterious and interesting cultures, and the park is the very fast access for you to discover them.
This park is about 2 kilometers from Lijiang and displays more than ten scenic spots that are part of Lijiang's World Heritage sites. It covers an area of about 33 acres taking Jade Dragon Snow Mountain as background.
There are "Eastern Eden", "Snow Fairyland", "River Bend Wonderland", "Three Parallel Rivers", "Lijiang Ancient Town", "Jade Dragon Snow Mountain" ect. Among them, "Three Parallel Rivers" was listed by the UNESCO (United Nations Education, Scientific and Cultural Organization) in the "List of Natural Heritage of the World" in July 2003.
By the means of artistic creation, "Three Parallel Rivers" and "Lijiang Ancient Town" both become the representative essence of Lijiang natural and cultural landscape resources. It is becoming a more and more popular destination for tourist from all over the world.
As the 1st World World Heritage Park in China, it serves as a window for people in other parts of the world to have a better understanding of Lijiang. Visitors will enjoy the beautiful scenery and rich ethnic culture of this ancient city in the park. The World Heritage Park creates a personalized and harmonious tourist atmosphere. Go to the park, visitors will know more about Lijiang.
Dongba Culture
Dongba Culture, a featured traditional ethnic culture of Naxi ethnic group, is like an encyclopedia created the ancient Naxi minority. After hundreds of thousands years creation and accumulation, it has precipitated the wisdom of natural science and social science.
Naxi Dongba Literature Manuscripts is a significant representative recording the achievements that ancient Naxi people got in nature, regions, literatures, arts and so on with Dongba hieroglyphic for hundreds of thousands years. They were written on Dongba papers.
The Ancient Naxi Dongba Literature Manuscripts was added in the "Memory of the World" program in August 2003.
Opening Hours: 8:00-18:00
How to get there: No.13 Bus
Nearby Attractions
First Bend of the Yangtze River
The First Bend of the Yangtze Riverlies in Shigu Town, Lijiang. Rushing down from the Qinghai-Tibet Plateau, "the roof of the world", the Yangtze surges into Yunnan from its northwest, where it meets Lancang River and Nu River.
Lijiang Ancient Town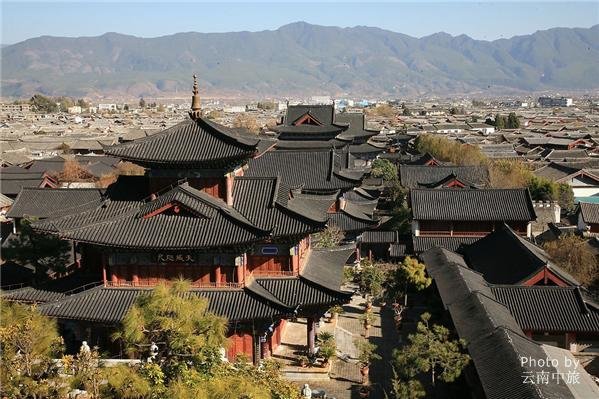 Lijiang Ancient Town is located in outskirt of the present Lijaing City, Yunnan Province. The village's layout is unique, which is a perfect architectural fusion of Bai minority, Tibet and Han Chinese. UNESCO's World Heritage Foundation named Lijiang Old Town on its World Heritage List in 1997.
Jade Dragon Snow Mountain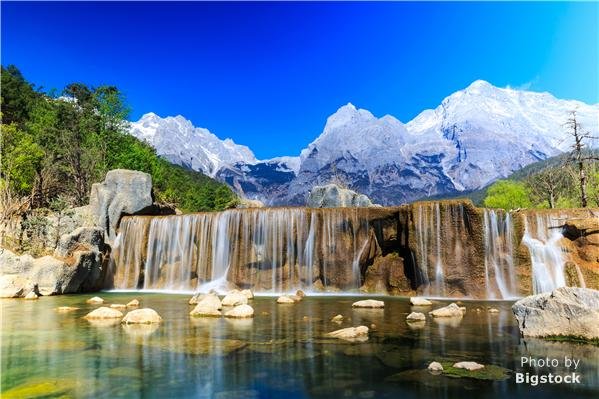 Located in 20 kilometers north of Lijiang, Jade Dragon Snow Mountain covers a total area of some 400 square kilometers. It is a snow-capped mountain. All of the 13 peaks of Jade Dragon Snow Mountain reach an altitude over 5000 meters and the highest peak reaches an altitude of 5596 meters. There are many ski slopes on Jade Dragon Snow Mountain, where skiing is possible all year round.
Solo Adventure Tips:
Location:

How to Get There?

Ticket Price:

100 Yuan / person
Opening Hours:

More Tips:

Information accuracy:
We try to make the information on China Travel accurate when we write/edit it. If you find any outdated information, please inform us.