Lijiang Food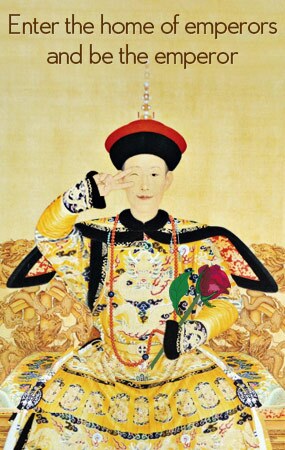 Lijiang is a city of idle and leisure pace of living, which resulted in its eating habit not sticking only to one pattern. Although there is no would-famous specialty in Lijiang, its folk style savory food can rival that in big cities of delicacies like Guangzhou and Chengdu.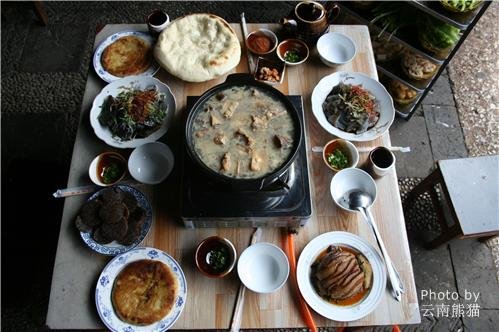 Lijiang featured food prevails over for its fresh-tasting snack and palateful soup. When visiting Lijiang, you will certainly have a good chance to taste the flavorful delicacies.
Our local experts are always ready to create you a hassle-free tour. Get an authentic experience by contacting one of our travel advisors.