Lijiang Weather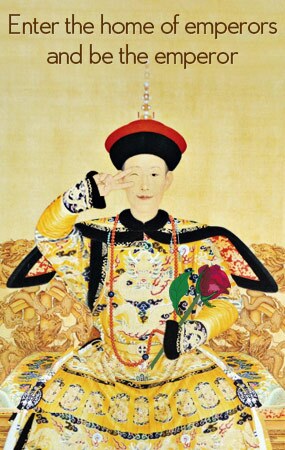 Overview
Lijiang is located in low latitude plateau, with small annual temperature difference and pleasant weather condition. As high mountains have stopped the cold current from the north, there are no extreme cold winters or hot summers for most areas of Lijiang. The annual average temperature ranges from 12.6 ℃ to 19.8 ℃. The temperature ranges from 18.1℃ to 25.7 ℃ in the hottest month and from 4.2 ℃ to 12.1 ℃ in the coldest month. The weather is like spring all the year round. It has very long springs and very short summers. As Lijiang is located in the mountain area of Southwest China, its vertical distribution of climate is obvious. For instance, the temperature of Jade Dragon Mountain varies greatly with its altitude.
Lijiang has distinct dry and wet seasons, namely the dry season lasting from November to the following April and the rainy season from May to October. During the rainy season, the annual average precipitation is about 1,000 mm; especially from July to October, the precipitation accounts for 85% of the total of the whole year. As Lijiang is located at an altitude of 2,400 meters, there is strong Ultraviolet radiation and tourists should prepare some suns cream, sunglasses and umbrellas in case of suffering from sunburning.
Best Visiting Time
Lijiang has no obvious seasonal difference. Thanks to the favorable weather condition, Lijiang is suitable for touring throughout the year. Autumn (September to November) can be ranked the most beautiful season of Lijiang, boasting cool weather, blooming flowers and evergreen trees, which is the best time for traveling to Lijiang.
Spring (March to May)
Spring in Lijiang boasts sunny and warm days, with the temperature ranging from 6℃ to 20℃. For packing, long-sleeved coast and pants are necessary.
Summer (June to August)
Summer ranks as the rainy season of Lijiang, with the temperature ranging from 15℃ to 26℃. It is a little bit cool during mornings and evening and very hot in the daytime. There is frequent rainfall and lightning storms may occur in August. For packing, T-shirts, pants, sun scream, sunglasses and umbrellas are recommended. 
Autumn (September to November)
Early autumn is characterized by rainy days, with the temperature ranging from 10℃ to 23℃. From October, the rainfall decreases greatly and mid-October marks the end of rainy days and it becomes drier day by day.
Winter (December to the following February)
Winter in Lijiang is characterized by dry and relatively cool days, with the temperature ranging from 0℃ to 12℃. Snowfall is rare during winter of Lijiang, but Jade Snow Mountain is usually covered with snow. For packing, warm clothes, such as thick sweaters, cotton-padded jackets and down jackets are recommended.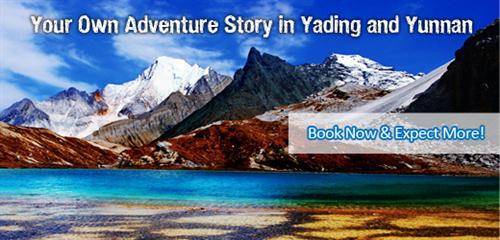 Our local experts are always ready to create you a hassle-free tour. Get an authentic experience by contacting one of our travel advisors.