Luoyang Food
Last updated by honey at 2017/5/16
It is said that foods in Luoyang overflow with colors of legends. Actually, as the capital of Shisan Chao, Luoyang gestates colourful Heluo food culture. For example, Soybean Milk Noodle, Hutu Noodle, Water Dinner, Steamed Meat and other traditional snacks are famous all over the world. What's more, even every snack has a beautiful legend. Take Braised Noodle as an example, it was initially called Lumian (Road Noodle). According to the legend, 1900years ago, there were thousands of people came to White Horse Temple for worshipping. For the popularity of worshipping, bite and sup in this area began to thrive. The Lumian (road noodle), with its softy and convenience, was the most popular snack at that time. For being sold on the roadsides, it got the name of Lumian, which was changed as Lumian (Braised Noodle).
Luoyang Featured Food:
Xin An Dumpling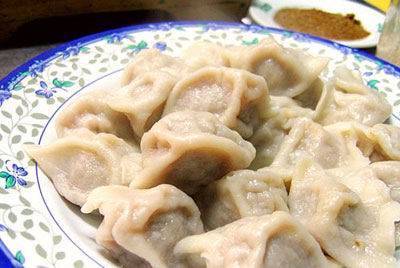 With a history of 70 years, it is well-known along the railway of Longhai. Its skin is the refined flavor, and the rear part meat of the hog. The skin is as thin as paper, and the flavor is fragrant but not greasy.
Steamed Gurnet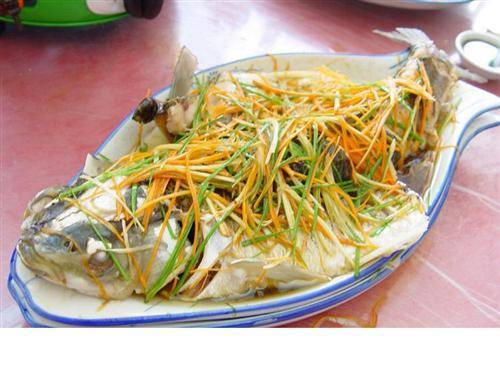 The gurnets were firstly found in Yishui; hereby it can also be called "gurnet of Yi". The fragrant and wonderful delicacy is well-known for the simple procedure of preparing. During the period of Han and Tang Dynasty, this kind of fish is usually used to host the guests. It's said that Bai Juyi, the great Tang poet and the poets of "the group of nine Great Men" always ate this fish when they drank to indite.
Bufan Soup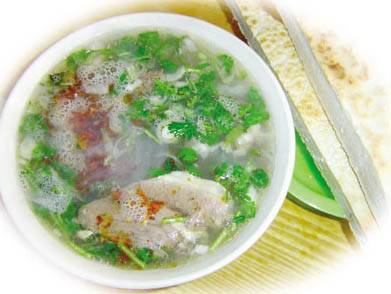 The delicacy already has 120 years' history and the initiator is Zensheng Liu. And the third descendant is Hulan Liu, who is 70 years old now. The flavor of the soup is traditional, pure, fragrant, spicy yet not greasy, very unique.
Spicy Soup
The spicy soup is a hundred-year-old snack with special flavor. It's carefully cooked and palatable, not expensive though and is favored by the mass. It first appeared in the old city and now you can find it everywhere in the city. The ingredients are the fine noodle, the fat pork peanuts, taro, yam, dried day lily flower, agarics, shallot and slices of garlic. Seasonings: sugar, Zanthoxylum bungeanum, fennel, dried ginger, cassia, refined salt, and soybean oil.