Macau Food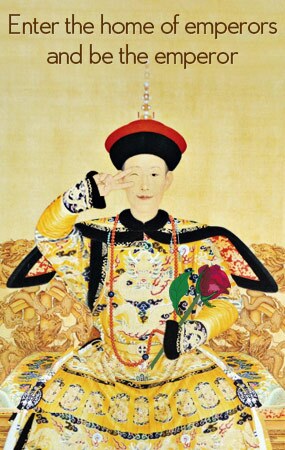 Macao is the meeting ground of cuisine from across the world. International cuisine is well represented here by Italy, France, Brazil, … etc. Portuguese cuisine, one of Macao's tourist draw-cards, is made up of the Portuguese style and the local style with elements taking from Portugal, India, Malaysia and China's Canton.
Macao boasts of a dazzling array of Portuguese wines. As a port enjoying duty free privilege, Macao has attracted global liquor suppliers in droves. Traditional Chinese wines have also gained a footing in the local liquor scene.
Macao's bakeries are booming with all sorts of deserts, snack food, egg and cheese rolls, etc. They also have those delights for you to take home as a gift for your family and friends.