Macau Restaurants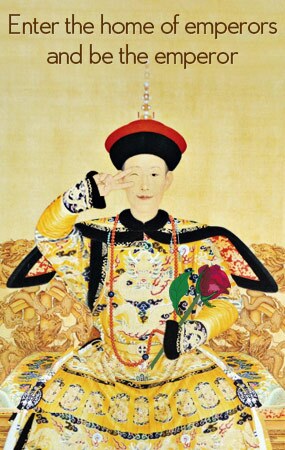 While restaurants specializing in Cantonese cuisine line the streets of Macao, there are other alternatives for you to venture into the exotic French style food, Portuguese Style food and some of the famed cuisines from mainland China: Beijing Cuisine, Sichuan cuisine and Huai-yang cuisine. If you want to eat in an Art Deco surround of a restaurant, the Macao Club and the Army Club are best for you. A number of Chinese-style restaurants are tucked near the Avenue of Almeida Reibeiro. Some of the Tai restaurants can be found on the Erma Avenue. Recent years have seen the increasing popularity of Taiwan style teahouses in Macao, and most of them are clustering in the New Bridge District and the Di Jing Garden of the New Port.
Macau Featured Local Restaurants:
Our local experts are always ready to create you a hassle-free tour. Get an authentic experience by contacting one of our travel advisors.