Macau Shopping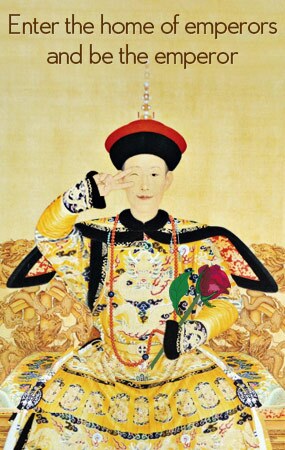 Macau Local Products:
As a free-trade port with stable currency, Macau pursues a low taxation policy. And thanks to its geographic condition and low level of consumer spending, commodities provided in Macau is not only various in categories, but also cheaper than the other nearby cities of China. Being a shopping paradise, Macau is a city filled with surprising shopping environment.
With export-manufacturing sector as one of the major industries of Macau, large quantities of inexpensive commodities are sold in the markets. Commodities from jewelries (especially gold), brand label clothes, antiques, porcelains, wines, knitted-wear, and silk fabric to electronic products like computers, mobile phone, watches and so on can all be found in Macau, you name it, they have it.
Macau Shops and Stores:
The main shopping centers of Macau are scattered around Av. Almeida Ribeiro (New Road), Av. Infante D. Henrique, Rua Pedro Nolasco da Silva and Av. de Horta e Costa. The central square along Av. Almerida Riberio gathers numerous world top brands like Emporio, Armani, Escada and St. Laurent.
New Yaohan Department Store, located opposite to Macau Ferry Terminal, is the most popular shopping mall in Macau. Tourists who would like to buy some brand label clothes can go to Sintra Shopping Mall. The landmark squares in the San Hau Ngon District would also be the good choices for you. If you want to buy some antiques and souvenirs, you can go the stores which are collectively located along the streets near the Ruins of St. Paul's. Besides, jewelry stores are mostly located near the New Road Area, Av. de Horta e Costa and the area near Hotel Lisboa.
Our local experts are always ready to create you a hassle-free tour. Get an authentic experience by contacting one of our travel advisors.