Myanmar Food
Last updated by  at 2017/6/19
Myanmar Featured Food:
Curry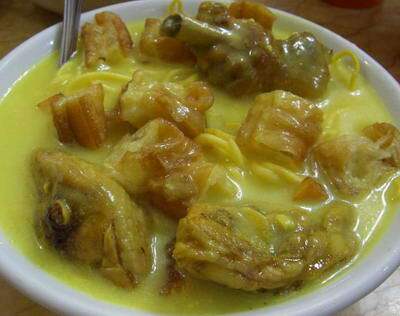 Curry is the traditional dish of Myanmar, such as vegetable curry and curry fish. However, the curry of Myanmar is not the same with the curry that we are familiar with. The curry of Myanmar doesn't have strong flavor and it mainly consists of ginger, caraway, garlic, onion, tamarind, lemon and fried shrimps with lobster sauce. As most of the butchers in Myanmar are Mahometan, the main diet in the restaurants of Myanmar is mainly mutton and chicken. Pork and beef are rarely seen there. Once you order curry, the waiter of the restaurant will give you bowl of soup and rice for free. It's not polite to refuse the soup and the rice.
Seafood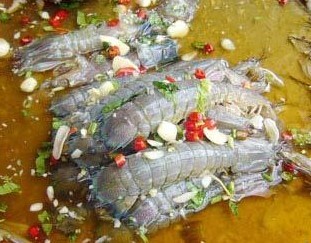 Myanmar abounds with fresh seafood. In most of the restaurants in many cities of Myanmar such as Yangon, there are crabs, prawns, lobsters and other shellfish that are popular. Besides, Fish is very common in the diet of Myanmar. In Myanmar, tourists can have the opportunity to have a taste of various fresh fishes. The fish are mainly freshwater fish and some of the fish are from Andaman Sea and the Bay of Bengal.
Rice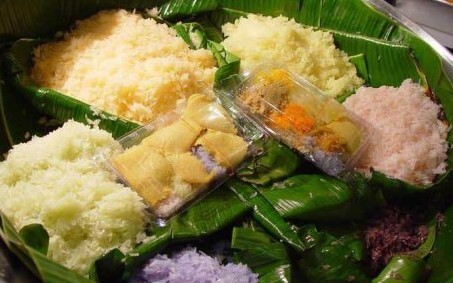 The people of Myanmar mainly live on rice. Thus, there are a large variety of foods taking rice as the main raw materials. Except the refreshments, they live on the traditional glutinous rice most of the time, tasting sweet.
Street Food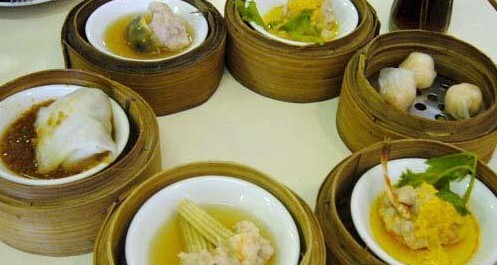 There are a number of various rice noodles in Myanmar. There are thousands of ways of cooking rice noodles. The spices in the noodles include capsicum, shrimpmed, caraway, lemon, vinegar, various vanillas, tamarind, onion and garlic.
Page 1 of 1 First Previous 1 Next Last