Laoshan National Forest Park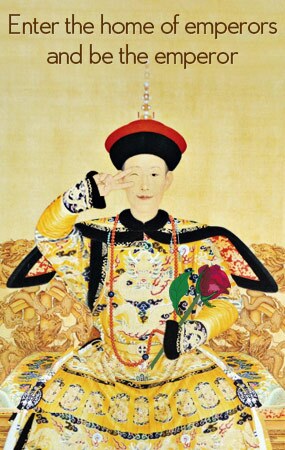 Nanjing Laoshan National Forest Park lies on the north bank of Yangtze River. It covers 120 thousands acres with 35 kilometers long east to west and 15 kilometers wide north to south. The covering of forestry in the park reaches 85%, which makes the rolling mountains more magnificent. There are about one hundred mountains with the average height 300 meters, among which the highest one can reach 442.1 meters.
The National Forest Park is a famous scenery spot as well as an interesting entertainment place. The wonderful forest and the temples, tombs, springs spreading among the mountains make the park a combination of natural scenery and human landscape.
Solo Adventure Tips:
Location:

It is located in the north bank of Yangtze River, the east is Nanjing Yangtze River bridge and the west is Chu River of Anhui Province.
How to Get There?

You can take Yangong Line Bus from Daqiao Nan Road.
Ticket Price:

15 RMB for the Hawk Tourist District; 10 RMB for Snake Garden; 10 RMB for Heron Garden of Laoshan National Forest Park
Opening Hours:

the whole day
More Tips:

Our local experts are always ready to create you a hassle-free tour. Get an authentic experience by contacting one of our travel advisors.