Motuo County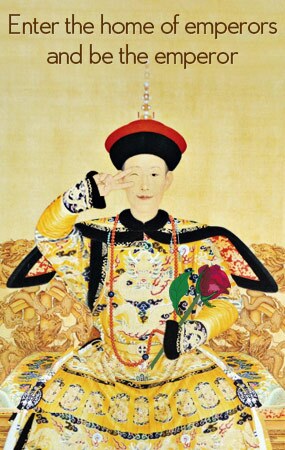 Motuo County, one of the most mysterious areas of Tibet, is located in Nyingchi Prefecture in southeastern Tibetan Autonomous Region. Motuo means flowers in Tibetan language. The main part of the famous Yarlung Zangbo Grand Canyon is situated in Motuo County. It enjoys the best environment and boasts well-preserved zoology and rich natural resources, such as immense forests, alpine lakes, either thin and delicate waterfalls as fine gauze or magnificent and roaring waterfalls. Entering into Motuo County, you will appreciate the landscape from alp Frigid Zone to selva zone and various natural landscapes in several hours. Motuo County attracts a number of devout people as a religious holy area, and a great many people come here for exploration and expedition for its unique natural and human landscape. It takes about nine days to hike around the county. You can start from Paixiang, and pass through Lage, Aniqiao, Badengze and Damu.
Motuo is the only county in China where automobile is not enterable as its geological disaster is relatively frequent, including earthquake, collapse and debris flow. Thus, travelers choose to hike there should be well prepared.
Solo Adventure Tips:
Location:

How to Get There?

Ticket Price:
free
Opening Hours:

More Tips:

Foreigners are not allowed to enter this area for taking any activities including traveling and doing researches. 
Our local experts are always ready to create you a hassle-free tour. Get an authentic experience by contacting one of our travel advisors.