Qingdao Shopping
Qingdao Local Products:
Laoshan Yunfeng Tea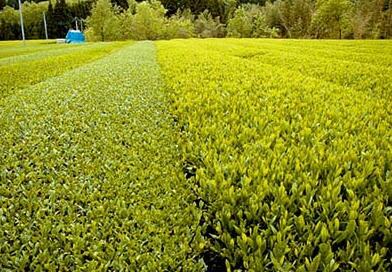 Laoshan Yunfeng tea is a kind of green tea made of special fresh tea leaves on Laoshan and processed by modern technology. The nutrition of Laoshan tea is bountiful and full of nutritious matters which are good for people's health.
Laoshan Stones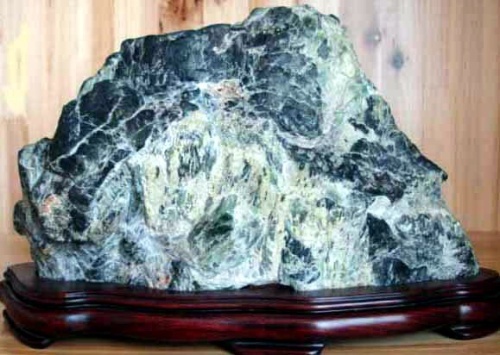 Laoshan Stones are found at the sea bed of Yangkou Bend .It has another name of "seabed jade" because the stone is very limited and now there is a restrict on its mine .It is difficult to get a real Laoshan Stone. So it is very expensive in the stone market .
Qingdao Shell Sculpture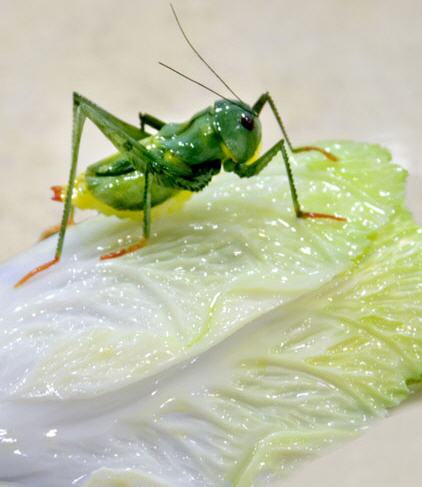 The shell sculptures are made of rare spiral shells and are made full use of their natural colors and textures of the rare spiral shells with the skills of jade sculpture ,wood sculpture and other sculptures and are made into all kinds of tour souvenirs.
Qingdao Beer
To a certain extent, Qingdao Beer is a world famous band in the word beer circle, with a history of over 100 years. Its characteristics is fragrant shallow yellow color beer foams. Its taste is pure and special. Qingdao Beer is welcomed and favored by home and foreign customers.
Jimo Aging Liquor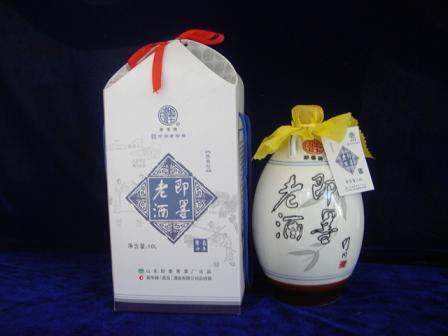 Jimo Aging Liquor is the specialty of Jimo County, an affiliated County of Qingdao. In ancient time, the wine is called Lao Jiu(Aging Liquor).The materials of the wine are very special.
Laoshan Mineral Water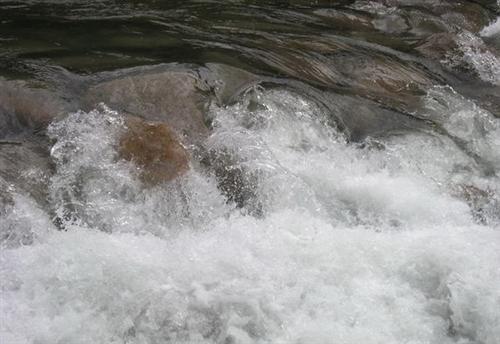 Laoshan Mineral Water is made of spring water of Laoshan Mountain and is contained much of minerals and its taste is pure and sweet. It has a nickname of "super deity water.
Qingdao Shops and Stores:
The famous and popular shopping malls and special shops in Qingdao are mainly located in Taidong district and Zhongshan Lu.
Qingdao Hong Ren Tang Drug Store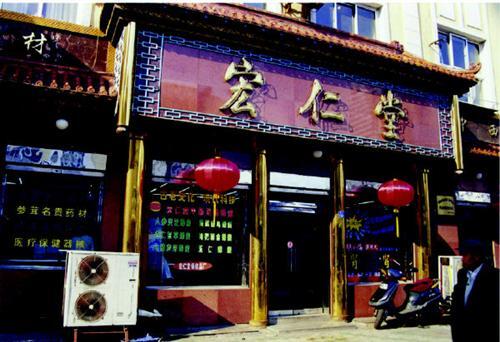 The Drug Store is a famous drug store with a history of over 70 years. It is located in the north of Zhongshan Lu, a booming commercial street. One thousand kinds of drugs are available there, among which over 900 kinds are Traditional Chinese Medicine. There are special counters for foreign tourists.
Qingdao Cultural Relic Store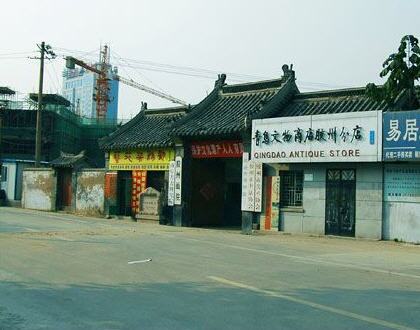 Qingdao cultural relic store is an exclusive store features with cultural relic in Qingdao. There are embroidery in Suzhou Style, porcelain vessels, old ink slab and stone seal, Jade vessels, bamboo sculpture braze vessels, gems, bullion decoration arts .the four treasures of the study (writing brush, ink stick, ink slab and paper), mounting appliances tri-colored glazed pottery of the Tang Dynasty and cloisonn (enamel).