Sanya Shopping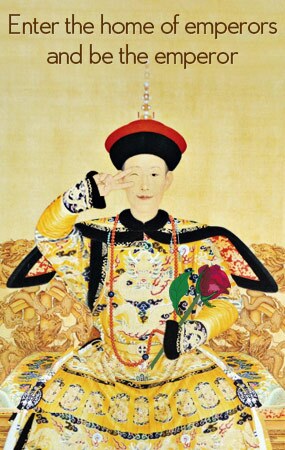 Sanya Local Products:
Surrounded by sea on three sides, Sanya has a number of gradual mudflats, which is good for the marine substances to accumulate. Therefore, it is abundant in the marine life specimens, such as shell and whelk. Furthermore, the pearl breeding industry is developed in Sanya and the southern pearl is highly-praised by the people of the world. The local artisans get raw materials from local resources and make them into many splendid artwares. In the north of Sanya, there is Niulan crystal mineral, which will be an ideal gift for your beloved one. And coral artwares are also quite adorable.
Sanya Shops and Stores:
The shopping area is mainly located around the scenic areas including Dadong Hai, and Tianyahaijiao Tourist Area, and on the Jiefang Road in downtown. Among them, the famous ones are Jingrun Pearl, Niulan Crystal Artwork Factory, Nanhai Hawksbill Store, Guobin Market, and Tianyahaijiao Shopping Street. If you want to buy some seafood, and farm products, the No. 1 Market will be a good choice. As for those who want to buy some souvenirs, the best places are Sanya DC and Business Street. Hairun Pearl Science Museum and Jingrun Pearl Culture Museum are good places to buy pearls and related products. In the Hongqi Street, you can buy coconut-related food, coffee bean, cashew nut and so on.
Our local experts are always ready to create you a hassle-free tour. Get an authentic experience by contacting one of our travel advisors.