Hengshan Road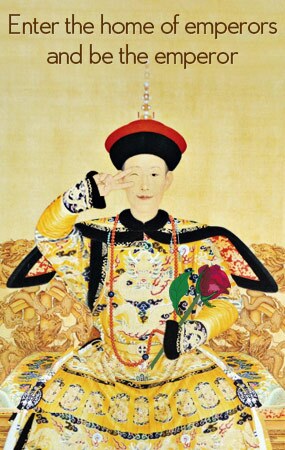 Hengshan Road was known formerly as Avenue Petain and is a street located in the French Concession area of Shanghai. It is a major thoroughfare which had once been the center of the premier residential district of the city.
A lot of mansions on the road have now been converted into restaurants, night clubs and bars and it is today a very vibrant and exciting nightlife district in the city and is very popular with expats.
Hengshan Road is the biggest and the oldest bar streets of Shanghai. It was a major residential area of Shanghai in the past with beautiful European architecture. Today most of these are restaurants, bars and nightclubs with open courtyards and the leafy chinars on each side of the road that give it a very exotic air.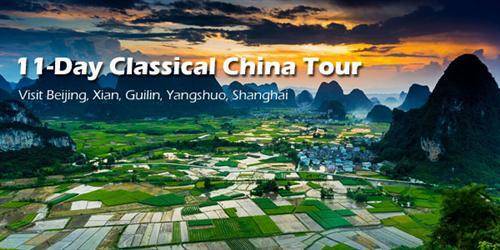 A Popular Location for Foreigners
Since the Hengshan Road is located in the older French concession area and has several consulates close by, it is a very popular location for foreign students, tourists and expats. Today Hengshan Road is known to be one of the most well known nightlife location and it has gone through several major changes in the last several years.
The History
This area had once been a farmland in the 19th century. As Shanghai developed, this area eventually became a popular area with many residential homes. The houses of the poorer Chinese laborers were eventually eradicated and this area was developed as a place for foreign diplomats. European styled apartment houses and homes were built and many of these buildings can still be found in the area today in stark contrast with the traditional Chinese architecture. Hengshan Road is two kilometers long and was built in the year 1922. However, in the earlier years the road was called Avenue Petain.
A Great Place to Enjoy Global Cuisine
During the summer months, the area is packed with people who sit in the courtyards and gardens of the bars to enjoy a cool drink. The street is lined with bars, galleries, restaurants, hairdressing salons, hotels and tea houses. Visitors will find restaurants serving up cuisine from around the world. There are also various ethnic eateries located on Hengshan Road. The Tibet Bar offers live Tibetan dance shows while Pasta Fresca da Salvatore serves authentic Italian food. TGIFriday's is very popular with American tourists. There are also several Irish pubs serving up authentic fish and chips that are immensely popular with British patrons today. Hengshan Road offers something for everyone, from Turkish Kebabs and Japanese cuisine to authentic Cantonese food.
The Best Nightlife Area in Shanghai
Hengshan Road has made a name for itself as one of the best areas in Shanghai to enjoy nightlife. It hosts some of the most popular night clubs in the city. A drive on this road on weekend nights will reveal packed roads with numerous partygoers. Patrons are bustling on the streets, looking for taxis while neon signs light up the entire road. Other than the Irish pubs mentioned earlier, Hengshan Road also has several night clubs for dancing along with quiet, smaller bars for people who want to spend a relaxed evening. Some of the most popular bars on Hengshan Road are Real Love, Paulaner Bar, O'Malley's, Cotton Club and Sasha's Bar. The most well known eateries on Hengshan Road are Bar and Restaurant of Tibet, Keven Café and La Villa Rouge.
Solo Adventure Tips:
Location:

Hengshan Road, French Concession Area, Shanghai
How to Get There?

Visitors can reach Hengshan Road through Line 1 on the Metro.
Ticket Price:

Free
Opening Hours:

All day
More Tips:

The Arts and Crafts Museum of Shanghai is located close to Hengshan Road.
Our local experts are always ready to create you a hassle-free tour. Get an authentic experience by contacting one of our travel advisors.