Moganshan Road Art District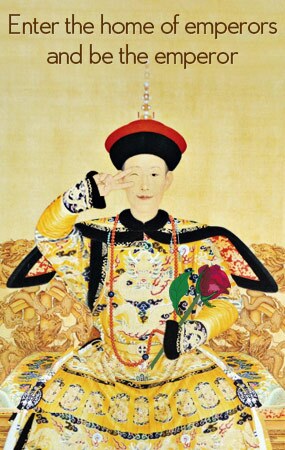 50 Moganshan Road, also known as M50, is a right place to explore the fine Chinese contemporary art in Shanghai. Art Galleries get together at 50 Moganshan Road near the Suzhou Creek. The complex once was the lifeless old textile mills and changed into a cluster of galleries, studios and art workshops. Now, it has become the hottest art center in Shanghai, such as the 798 Art Community in Beijing.
This cluster is vibrant with more than 130 art galleries, film-making workshops, architect studios and graphic design firms. Some top Chinese artists set their studios at 50 Moganshan Road, such as Zhou Tiehai and Ding Yi. Some foreign artists also own their galleries in this area. ShanghART, one of oldest and finest art spaces in M50, is run by Swiss native Lorenz Helbling. It is absolutely worth visiting and exploring some of the greatest painting and artistic works in Shanghai.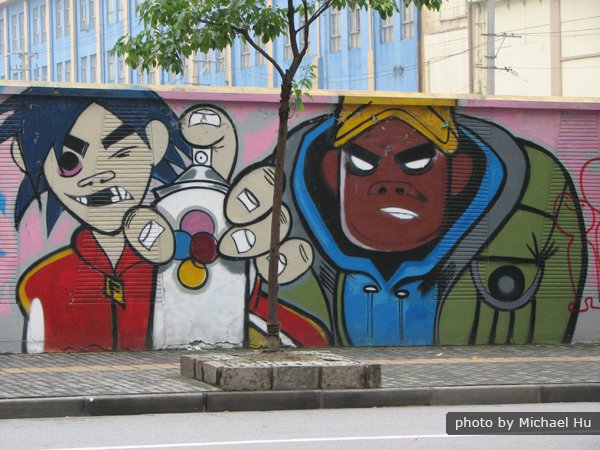 M50 is a place for the art so only a few cafe houses, tea houses and restaurants set alongside the road. However, some fresh Shanghai fashion designers run their clothes shops and sell their own works at 50 Moganshan Road. It is a good chance to buy some new fashionable and artistic clothes as well.
Editor Comment: 50 Moganshan Road which has attracted thousands of visitors throughout the world is a great area to explore the fine Chinese contemporary art in Shanghai.
Solo Adventure Tips:
Location:

 50 Moganshan Road, Putuo District, Shanghai. 
How to Get There?

There are no metro stops in the near vicinity and buses 76/105 reach to Changhua Road or 19/68/112 reach to Jiangning Road near the M50. Actually, it is a good idea to take a taxi there.
Ticket Price:

It is free.
Opening Hours:

 9: 00-18:00
More Tips:

1. Totally, it might take one day to finish visiting 50 Moganshan Road.
2. There is a detailed map in the central area of M50 which will lead visitors to the right places.
Our local experts are always ready to create you a hassle-free tour. Get an authentic experience by contacting one of our travel advisors.