Shanghai Confucian Temple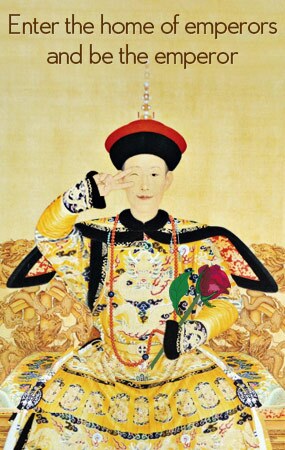 Shanghai Confucian Temple is the only ancient architectural complex in downtown Shanghai, which is in memory of China's outstanding thinker, educator, and originator of Confucius culture, Confucius. Confucius established schools teaching his remarkable Confucius culture which had positive effect on philosophy, politics, ethics, education and politics. Confucius' theory made great contribution to ancient China's development of culture and civilization. Confucius was ranked into the list of one of the world's 10 greatest men by UNESCO. As the holy land of Chinese Confucius culture, Shanghai Confucian Temple enjoys a history of over 700 years. Nowadays, the temple opens to the public as a famous place of interest and a municipal heritage conservation unit in Shanghai. It's an ideal venue to know about traditional Chinese culture and history. The architectural complex of Shanghai Confucian Temple is strictly and reasonably distributed, looking splendid and solemn with ethnic Chinese characteristics, such as well-arranged pavilions and terraces.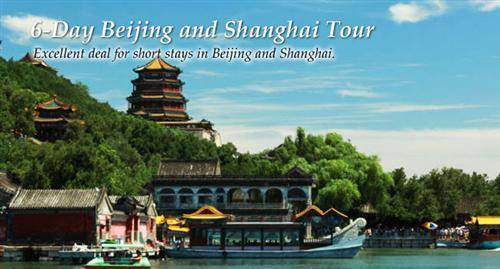 Every Sunday, in the square of Dacheng Hall, there is a market selling second-hand books. Another trading market of books offers over 50 characteristic bookstores, which ranks as Shanghai's famous book wholesale market.
Scenic Spots
Inside the temple, there are a number of small scenic spots, including Ling Xing Gate, Dacheng Gate, Wu Hall, Music Terrace, Dacheng Bell, Dacheng Hall, Study Gate, Etiquette Gate, Ming Lun Hall, Ancient Qin Brick, Hall to Listen the Rain, Zunjing Pagoda, Jade Kirin, Xuan Hallway, Kui Xing Pagoda, Sky and Cloud Reflection Pond and Confucian Study Hall. Ling Xing Gate was in front of the temple showing that worshiping Confucius is the same as worshipping the God. Dacheng Gate indicates that Confucius is the embodiment of brilliant culture and wise men. Wu Hall is used as the venue for worshipping Confucius as well as his outstanding students. In Music Terrace during the worship ceremony in spring and autumn, there are performances of music. The 1.8-meter-high Dacheng Bell weighing 1.5 tons, which is constructed delicately, sounds melodious and lasts for a long time. Hall to Listen the Rain can be ranked as a poetic and tranquil place. Zunjing Pagoda is used as a library for keeping ancient classics. Sky and Cloud Reflection Pond was surrounded by pagodas, pavilions and beautiful peach willows. Study Gate means the gate of School Palace, which is the first gate to enter School Palace.
Activities
At the end of each year, as a traditional culture item, Shanghai Confucian Temple holds the activity of bumping bell with the form of temple fair, aiming to send blessing for students.
Best Time to visit
The best time to visit Shanghai Confucian Temple is from March to May and from late September to November when the weather is relatively comfortable.
Solo Adventure Tips:
Location:

How to Get There?
911、18、24、451、715、775、451、789、66、929
Ticket Price:
10 yuan per person; half price for student with student's identity card
Opening Hours:
9:00-16:45
More Tips:

Our local experts are always ready to create you a hassle-free tour. Get an authentic experience by contacting one of our travel advisors.