Shanghai Moore Memorial Church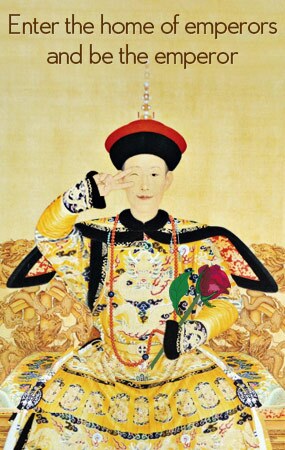 Shanghai Moore Memorial Church, located in Xizang Road, was found by Mr. Li De, a US Christianism churchman in  The church, covering an area of 1347 square meters., was designed by Mungarian architect Udack. The centural part is the hall, which can hold1000 people. The church is of Gothic order, built with red bricks.The church is still in use.
Solo Adventure Tips:
Location:

Middle Xizang Road.
How to Get There?

Ticket Price:

Opening Hours:

More Tips:

Our local experts are always ready to create you a hassle-free tour. Get an authentic experience by contacting one of our travel advisors.