Shanghai Sculpture Park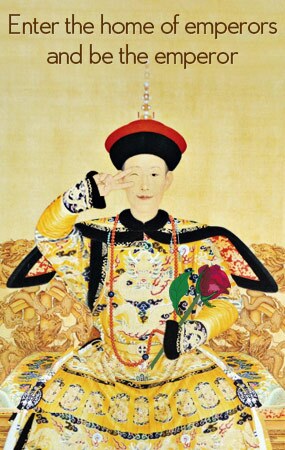 Shanghai Sculpture Park is located in Sheshan National Holiday Resort, which opens to the public from the year 2005. It is located in Songjiang District, 45 kilometers southwest of Shanghai. With the construction concept of Back to Nature and Enjoy Art, the sculpture park is a comprehensive art park integrating modern sculpture, natural scenery and landscape art. The park is built around Shanghai's largest artificial lake, covering an area of 1,300 mu. In the park, there are over forty large-scale sculptures from modern artists of various countries, mixing with the picturesque scenery, which looks distinctive. Shanghai Sculpture Park boasts various characteristic recreational facilities, including Fuwa-Fuwa Dome, Net Walk, Water-loving beach, dragon boat, stage on water and ball on water for walking.
How to Get There?
It takes about 40 minutes to get from downtown Shanghai to the park by taxi.
Ticket Price:
80 yuan per person for an adult; 50 yuan per person for a child shorter than 1.2m
Opening Hours:
09:00 am-18:00 pm
Our local experts are always ready to create you a hassle-free tour. Get an authentic experience by contacting one of our travel advisors.