Shanghai Walking Routes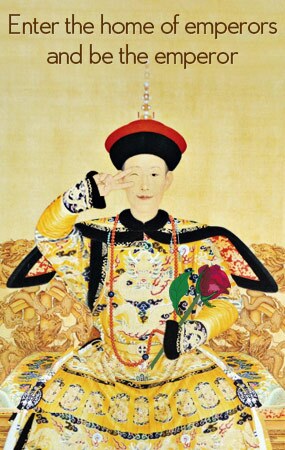 Shanghai is one of largest cities in China, young and modern compared with Beijing and Xi'an. How should a traveler best explore the city and get a feel for its soul? By foot, of course!
Shanghai's present cityscape is an amalgam of art deco mansions from the colonial period, longtang (rows of brick-walled town houses), distinctive shikumen (stone-framed gates) from the local Chinese tradition, and malls and towers of glass and steel, reflecting international modernism.
Walk the top 3 routes below, for loads of fun and information.
Route 1: Explore the Bund
Recommended walking route: Waibaidu Bridge → Yuanmingyuan Road → the Bund Buildings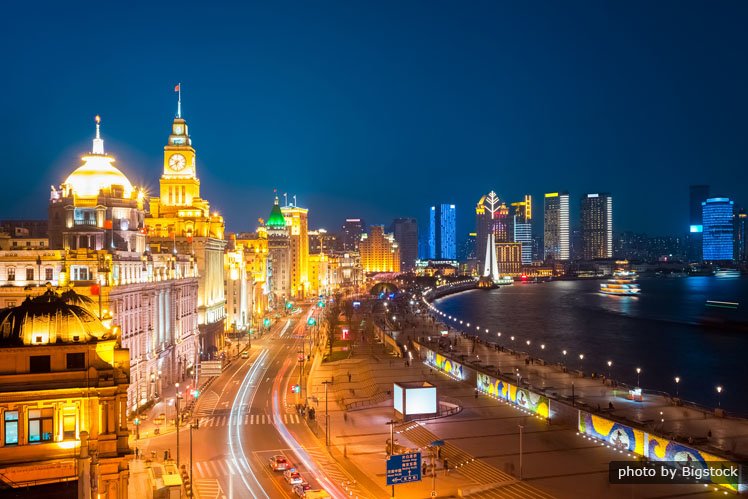 The best way to get acquainted with Shanghai is to have a walk along the Bund. The 2-to 3-hour In-Depth Bund Culture Discovery Walk will bring you back to the golden age of the Bund in the 1920s, for you to have a taste of its former luxury and elegance.
Each building along the Bund has its own stories. You will see the room where Albert Einstein stayed, touch the wooden handles, enjoy the beautiful paintings on the domes, and also learn the historical background of the Bund.
Walk into the narrow lane behind the buildings, which tourists seldom find by themselves, to see the most original brickwork.
Interesting facts about the Bund:
• The first foreign building on the Bund was built in: 1851.
• Number of heritage buildings remaining on the Bund: 22.
• The first modern up-market Bund restaurant, M on the Bund, was opened in: 1999.
• Approximate number of wooden piles supporting the Fairmont Peace Hotel: 1600.
Not to be missed
The renovated Fairmont Peace Hotel (you are recommended to stop by the Jazz Bar at night)
The HSBC Building's fully-restored lobby
Brunch or a drink at the M on the Bund 
The Waldorf Astoria and the Long Bar
A Huangpu river cruise by night
Interested in this routes, please see our the Bund City Lights Tour
Route 2 Walk Into the Longtang As If You Were Shanghainese
Recommended walking route: General Zhou Enlai Houses → Tianzifang → Wulixiang Shikumen Museum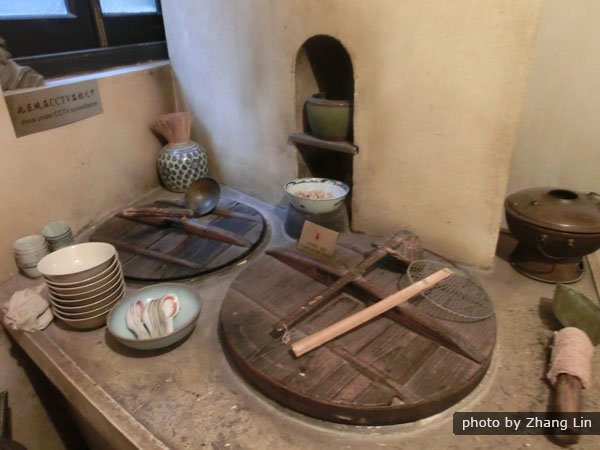 Shikumen, also called "stone-framed gates", are a style of housing, where 80% of Shanghainese were born and grew up before the 1990s. Shikumen buildings are recognizable by their gray and red brick facades, numerous ornamental front gates and low two- to three-story structures.
Shikumen have changed a lot, being transformed meeting places with bars, tea houses and entertainment centers. You can, however, still take a stroll around Wulixiang: a small exhibition of the old Shanghainese' home furnishings.
A walk down the longtang lets you see local Shanghai life at its best: grandmothers sending their grandsons to school, grandpas sitting in their rusty old porch chairs to bask in the sun, and traders pushing tricycles to sell the local breakfast.
Not to be missed
Shanghai snacks when you meet in the longtong area.
 A stroll around Tianzifang, and coffee in a small bar.
The whole walk will take three or four hours. If you are interested in this tour, please see our Shikumen Exploration.
Route 3 Lose Yourself in a Water Town
Do you prefer not to go city-seeing? Prefer to see a traditional water town instead, without having to travel too far? Zhujiajiao water town is probably the best choice for your adventure.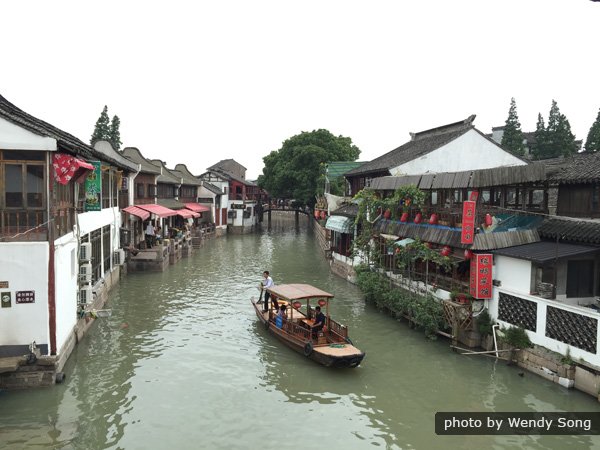 Zhujiajiao Ancient Town is found within the suburbs of Shanghai city and is a very interesting place to visit. It is popularly called a water town because of the numerous water passageways running between homes and infrastructures. 
With its more than 1,700 years of history, a walk around the town is an interesting experience, as you meet local people in its narrow alleys, feast your eyes on antiquated buildings and picturesque canals, or enjoy the food on one of the ancient bridges.
Not to be missed
Fangsheng Bridge (east side)
Ke Zhi Yuan (north side)
Qing Dynasty Post Office (southwest side)
The whole walk will take about five hours. If you are interested in it, please see our popular ONE-DAY ZHUJIAJIAO WATER TOWN EXPLORATION.
Shanghai is a fascinating mixed-culture city for walking around and there are lots of different routes for exploring its many different features.
Walking is also a perfect way to explore Shanghai's colorful neighbors, such as Suzhou and Hangzhou. If you wish to create your own walking adventure tour, please contact us your ideas, and we can help you connect with authenti Shanghai.
Our local experts are always ready to create you a hassle-free tour. Get an authentic experience by contacting one of our travel advisors.