Suzhou River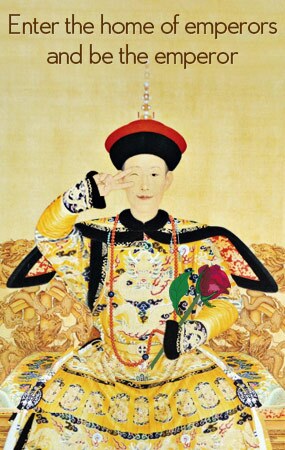 Suzhou River also called Wusong River is an important tributary of the Huangpu River. It passes through the center of Shanghai City. Suzhou River is 125 kilometers long. 24 km of Suzhou River flows within the highly urbanized parts in Shanghai. It flows in to Huangpu River at the northern end of the Bund.
There are a lot of distinctive bridges across Suzhou River. These bridges are often constructed in European style, the most famous bridge of which is Waibaidu Bridge. Waibaidu Bridge is at Suzhou River's confluence with Huangpu River.
Waibaidu Bridge
Waibaidu Bridge also call the Garden Bridge is the first all steel bridge in China. The present bridge was opened on 20 January 1908. This steel truss bridge is the only surviving example of camelback truss bridge in China. With its rich history and unique design the Waibaidu Bridge is one of the symbols of Shanghai.
Waibaidu Bridge has 104 meters long with 11 meters for vehicles and 2.9 meters for pedestrians on each side. This bridge weight 900 tons. It is adjacent to the Bund. It takes about 15 minutes walking northward from the Bund to Waibaidu Bridge.
Nearby Attractions
The Bund
The Bundpresents the most famous spot in the oriental metropolis of Shanghai. As visitors wandering along the Bund paved with polished smooth brown marble, they will be attracted by the classic European street lights and rows of western style architectures. The Bund has length of 1.5 kilometers.
Ticket Price: free
Opening Hours: all days
By Bus: 33, 37, 55, 65, 147, 305, 307, 317, 330, 921, 123, 135, 145, 576, 934.
By Subway: Take Line 2 or 10 to East Nanjing Road Station. Then walk about 10 minutes toward the Huangpu River.
Shanghai World Financial Center
Shanghai World Financial Center (SWFC)is a skyscraper located in Pudong District of Shanghai, China. Standing on the 100th, you will have a bird view of old Shanghai and new Shanghai. Sightseeings on Floor 94th and 97th are included.
Ticket Price:120 RMB to get to the 94th floor; 180 RMB to get to the 94th floor, the 97th floor and the 100th floor
Opening Hours: 08:00-23:00 daily
By Bus: Bus No. 81, 82, 85,313,314, 573,583, 623, 774, 776, 797, 795, 798, 799, 870, 935, 961, 971,981, 985, 992 and 993 are available to SWFC.
By subway: Take Subway Line 2 and get off at Dongchang Road Station or Lujiazui Station
Riverside Promenade
RiversidePromenadeis located on a road along Huangpu River in the Lujiazui Finance and Trade Zone, right beside the Oriental Pearl TV and Radio Tower. Opposite is the Bund of Shanghai.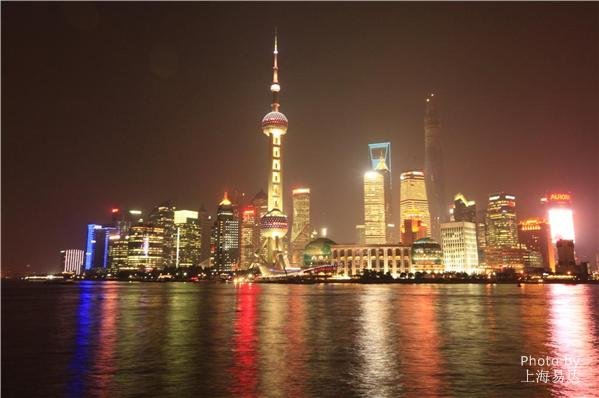 Tickets:free of charge
Hours:8:00 am – 11:00 pm
Tips:On one end of Riverside Avenue, visitors can take a ferry to the Bund of Shanghai which is on the opposite side of Riverside Avenue. It is both cheap and convenient to take a ferry there.
Solo Adventure Tips:
Location:

How to Get There?

Ticket Price:
Free
Opening Hours:
all days
More Tips:

Our local experts are always ready to create you a hassle-free tour. Get an authentic experience by contacting one of our travel advisors.