Cold Noodle with Sauce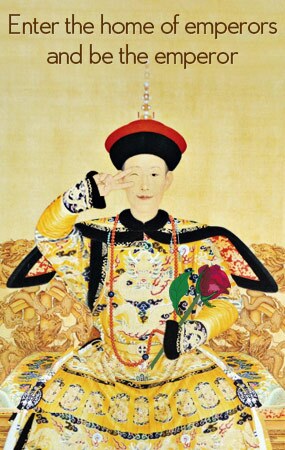 For the summer in Shanghai, cold noodle is usually one of the most popular dishes. The making procedure is: boil the noodle after steaming, then make it cool, at last add some sauces.
Our local experts are always ready to create you a hassle-free tour. Get an authentic experience by contacting one of our travel advisors.