Flour ball with Fruits stuffing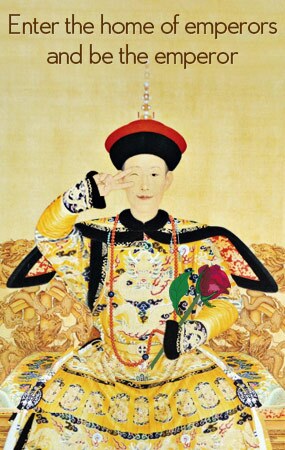 It is a kind of sticky rice ball with fruits stuffing which is cooked by sweet fermented-rice. It is very special and delicious.


Our local experts are always ready to create you a hassle-free tour. Get an authentic experience by contacting one of our travel advisors.