Fresh Meat Flour Dough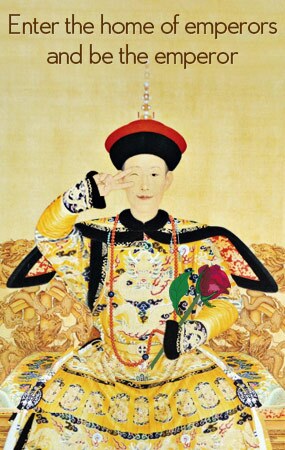 Thisl flour dough is made of diced chicken and meat, mixing with the delicious soup. Because of the ear-like figure, it got the name "Mao'er" meaning the ears of cat.
Our local experts are always ready to create you a hassle-free tour. Get an authentic experience by contacting one of our travel advisors.